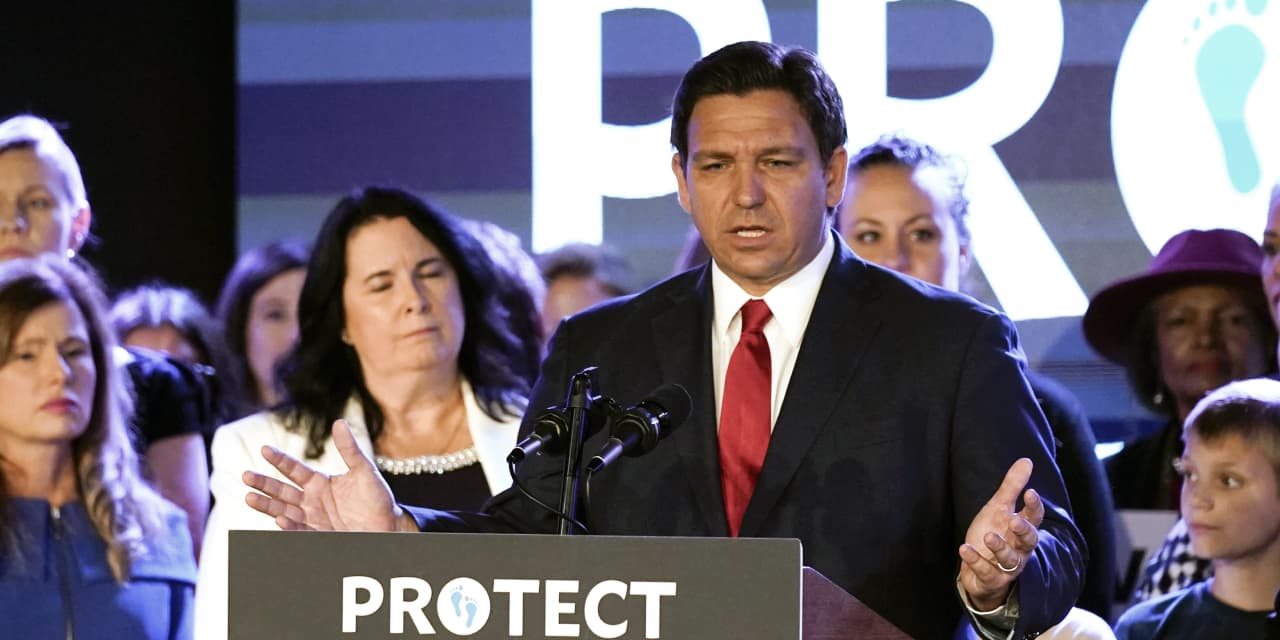 Florida Gov. Ron DeSantis will file paperwork next week to run for president in 2024, the Wall Street Journal reported Wednesday night.
DeSantis's entry into the race has long been expected. According to the Journal, DeSantis is expected to file formal paperwork with the Federal Election Commission on May 25, the same day he has scheduled a donor meeting in Miami. A more formal kickoff event may follow, the Journal said.
This article was originally published by Marketwatch.com. Read the original article here.