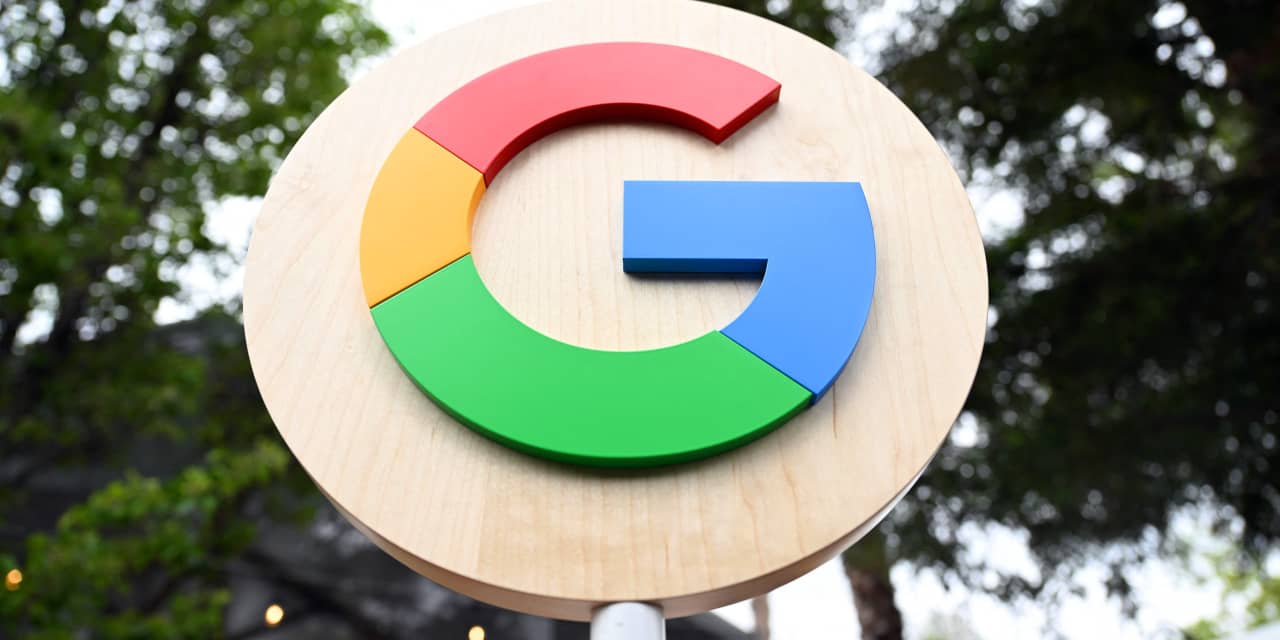 A federal judge on Friday narrowed a major antitrust case against Alphabet's Google ahead of the trial expected to begin next month.
U.S. District Judge Amit Mehta rejected part of the argument made in a 2020 suit by a bipartisanship group of 38 state attorneys general who argued the search giant's GOOGL, -0.26% GOOG, -0.18% dominance make it an unlawful monopoly in the digital-ad space. He is allowing the Justice Department and the state officials to make other antitrust arguments in the pending nonjury trial, including some targeting its search dominance.
While Friday's ruling eliminates a sizable claim against Google, it does preserve the core of the government's case, clearing the way for the antitrust trial to continue, legal analysts said.
Colorado Attorney General Phil Weiser, who led the group of state attorneys general in the suit, said he was pleased it would proceed to trial.
He and the others said in their suit that Google undermined competitors such as restaurant and travel booking sites by using its dominance in search to restrict their advertisements, for example. But in his decision, Mehta said the state AGs failed to find evidence supporting their allegations.
Google dominates the online ad market, earning more than one-quarter of U.S. digital-advertising revenue, according to estimates from research firm Insider Intelligence Inc.
Google takes some 90% of search-engine queries worldwide. The Justice Department and others sued the company in October 2020, alleging that the company creates a monopoly "through exclusionary distribution agreements that steer billions of search queries to Google each day."
That includes, the suit said, contracts that make Google the default search engine on Apple's AAPL, -4.80% Safari browser and Mozilla's Firefox browser.
"People have more ways than ever to access information, and they choose to use Google because it's helpful," Google chief legal officer Kent Walker said in a statement, according to the Wall Street Journal. "We look forward to showing at trial that promoting and distributing our services is both legal and pro-competitive."
The case against Google is expected to be one of the most significant U.S. antitrust action since the government sued Microsoft MSFT, +0.34% in the 1990s.
This article was originally published by Marketwatch.com. Read the original article here.