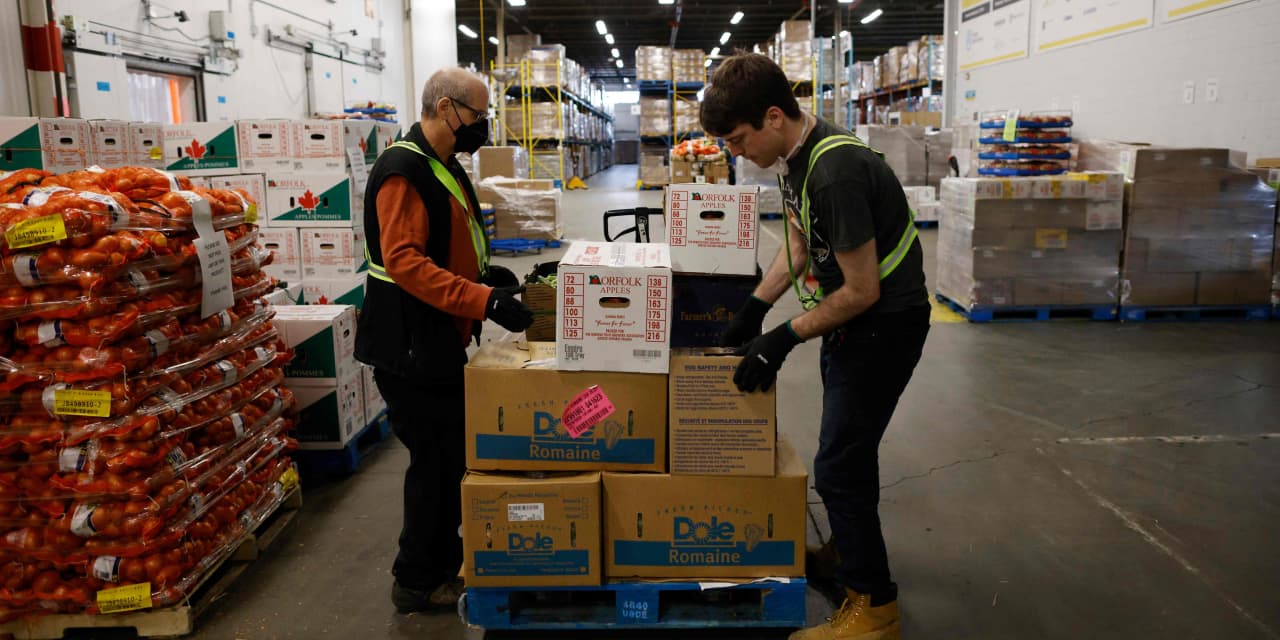 The numbers: The cost of goods and services rose a scant 0.1% in March and the yearly rate of inflation slowed again in response to higher interest rates and a cooler economy. But inflation is still sticky by another key measure.
The increase in the personal-consumption-expenditures index matched the Wall Street forecast. The PCE index is the Federal Reserve's preferred inflation barometer.
The…
This article was originally published by Marketwatch.com. Read the original article here.