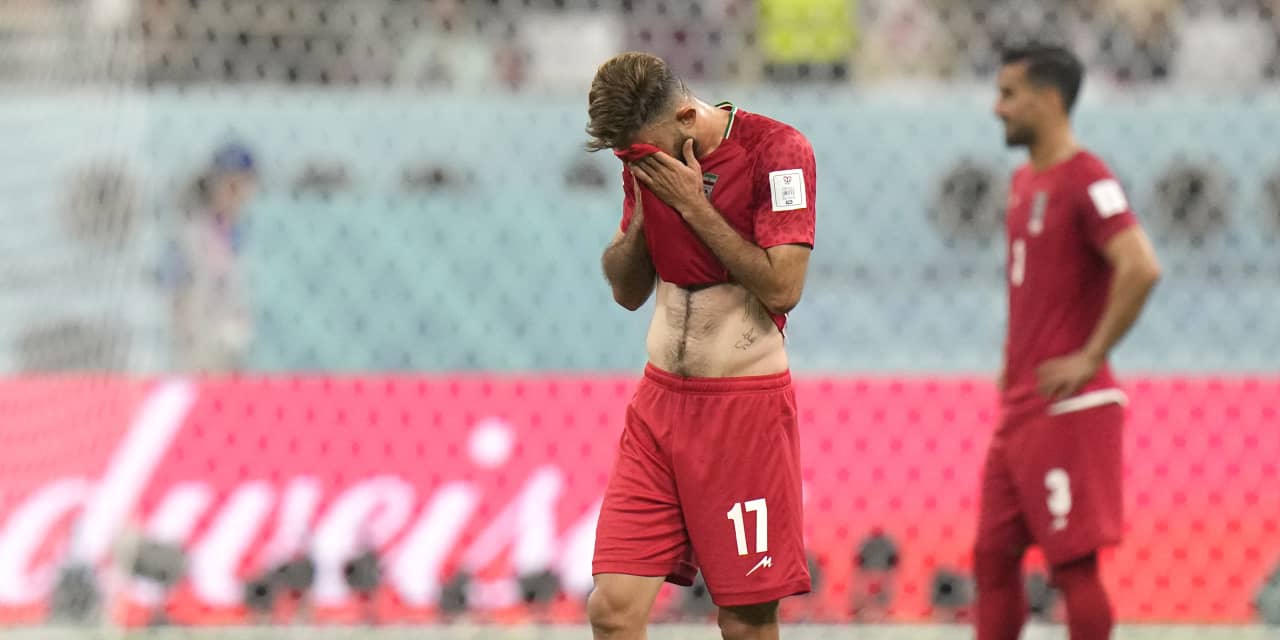 Amid ongoing anti-government protests in Iran, the families of the country's soccer team have allegedly been threatened with imprisonment and torture if the players fail to "behave" in their pivotal World Cup match against the U.S. on Tuesday.
Citing a security source involved in the security of Iran's World Cup games, CNN reports that the players were called to a meeting with members of the Iranian Revolutionary Guards Corp. after they refused to sing the national anthem before their opening World Cup game against England.
This article was originally published by Marketwatch.com. Read the original article here.