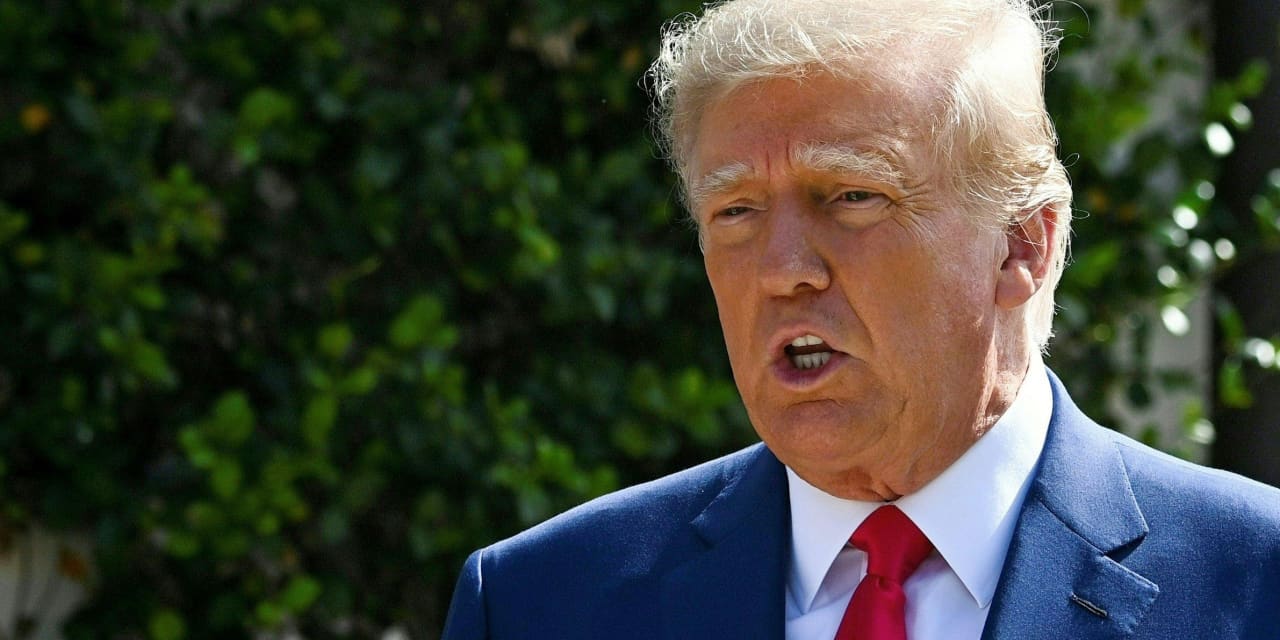 Facebook parent Meta Platforms Inc. META will restore former President Donald Trump's Facebook and Instagram accounts after the social-media platform banned him following the Jan. 6 riot at the U.S. Capitol in 2021, the company said Wednesday.
The reinstatement of those accounts is set to happen "in the coming weeks," Nick Clegg, Meta's president of global affairs, said in a statement late Wednesday. He added that the safety risk in the wake of the riot had "sufficiently receded," and that the company had added new standards…
This article was originally published by Marketwatch.com. Read the original article here.