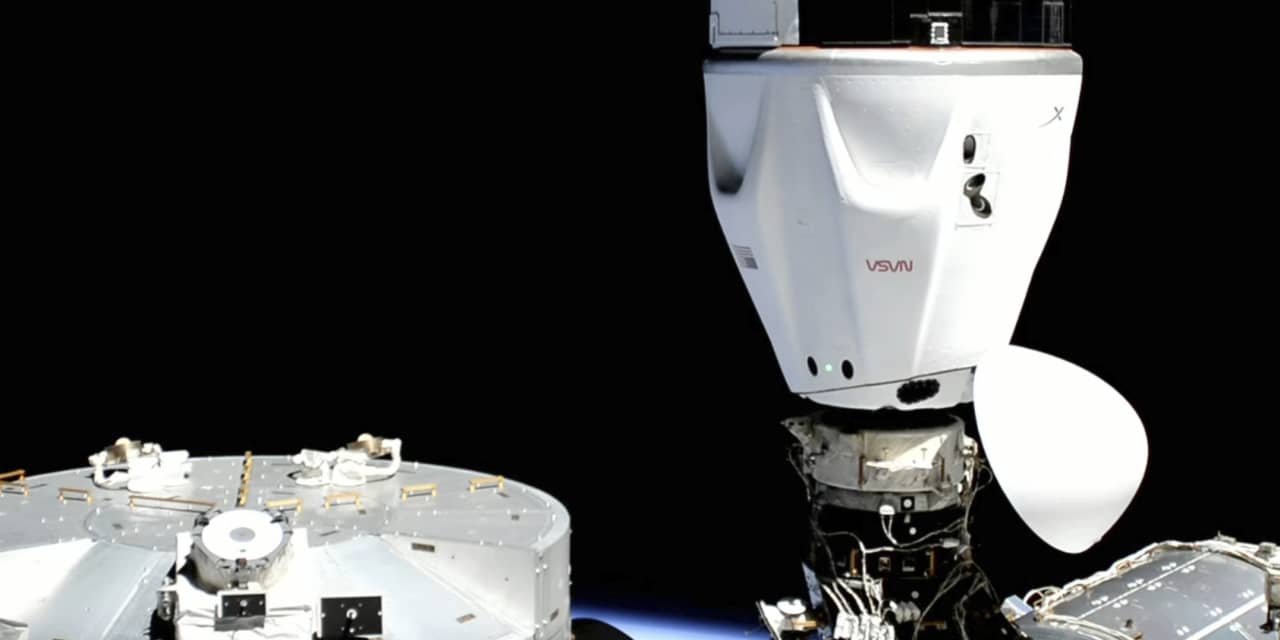 Space Exploration Technologies Corp., better known as SpaceX, has pulled in another $1.7 billion in equity funding, according to a filing Monday.
Privately held SpaceX, led by Tesla Inc. TSLA, -7.10% Chief Executive Elon Musk, sold about $1.68 billion in new equity in a $1.72 billion offering, according to the Securities and Exchange Commission filing. The first sales occurred late last month, it said.
This article was originally published by Marketwatch.com. Read the original article here.