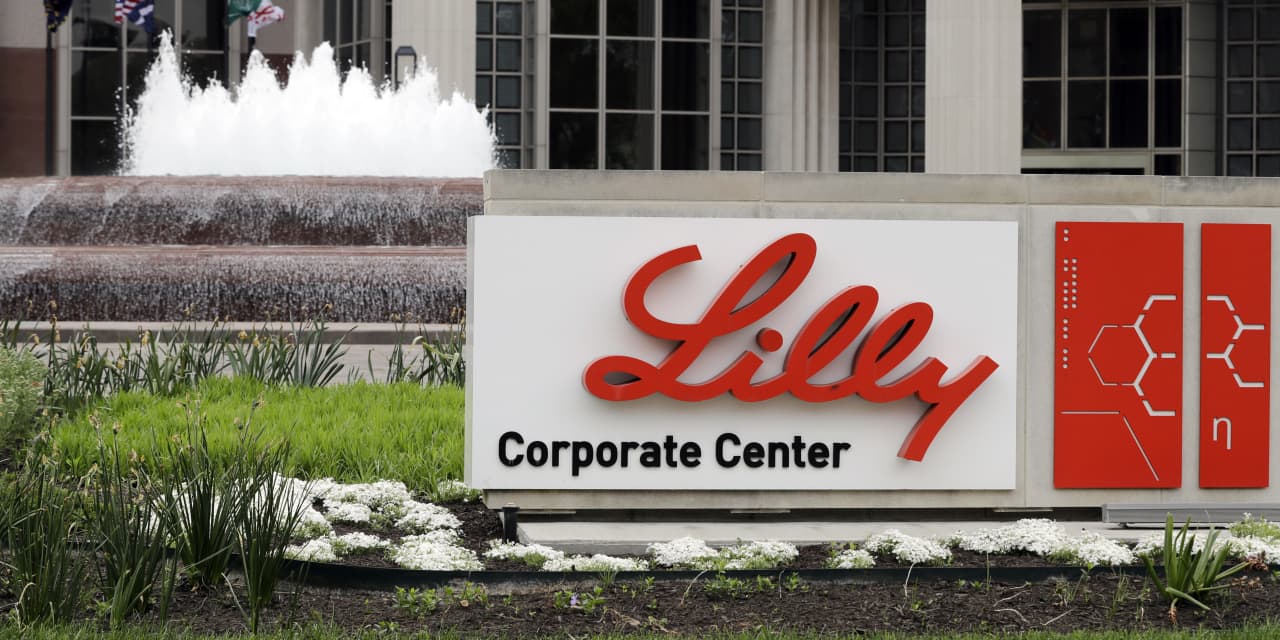 Eli Lilly & Co.'s stock jumped 8% premarket Wednesday, after the company LLY announced positive results from a late-stage trial of its Alzheimer's disease treatment donanemab.
The Phase 3 trial showed that donanemab "significantly slowed cognitive and functional decline" in patients with early symptomatic Alzheimer's disease, and met its primary and all secondary endpoints, or goals.
Nearly…
This article was originally published by Marketwatch.com. Read the original article here.