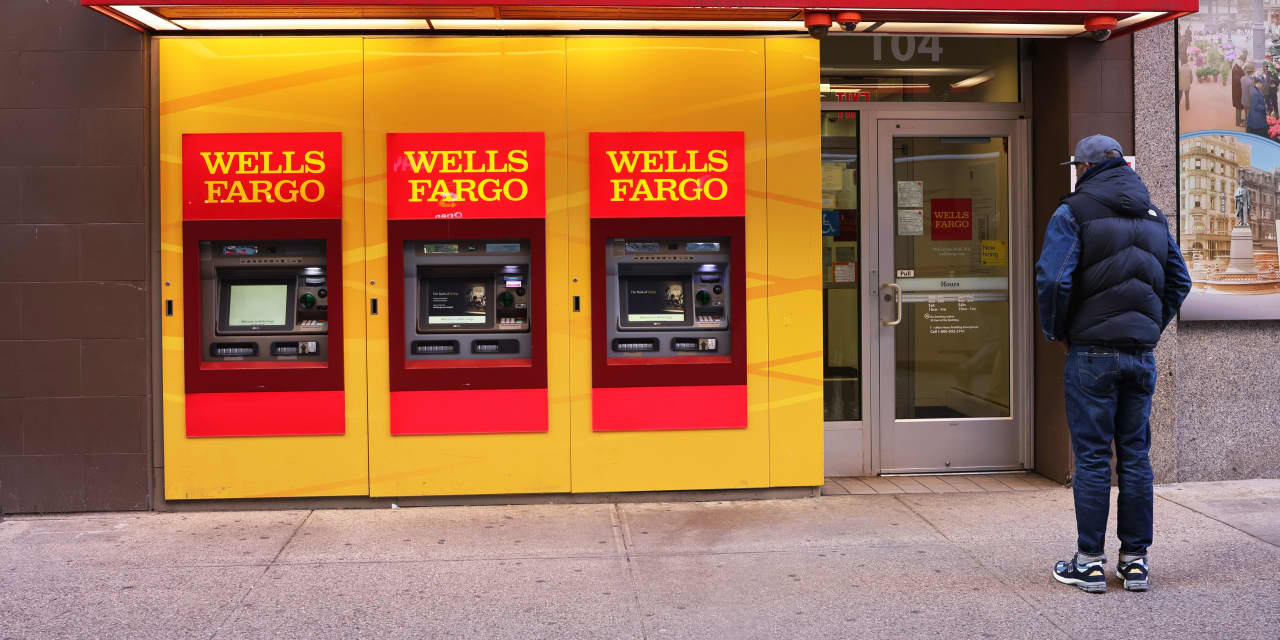 The numbers: Deposits at commercial U.S. banks declined in the week ending April 26, according to a report from the Federal Reserve on Friday.
Deposits fell to $17.17 trillion from $17.18 trillion in the prior week, the Fed said.
At the same time, lending at commercial banks rose to $12.14 trillion from $12.1 trillion in the prior week. Lending…
This article was originally published by Marketwatch.com. Read the original article here.