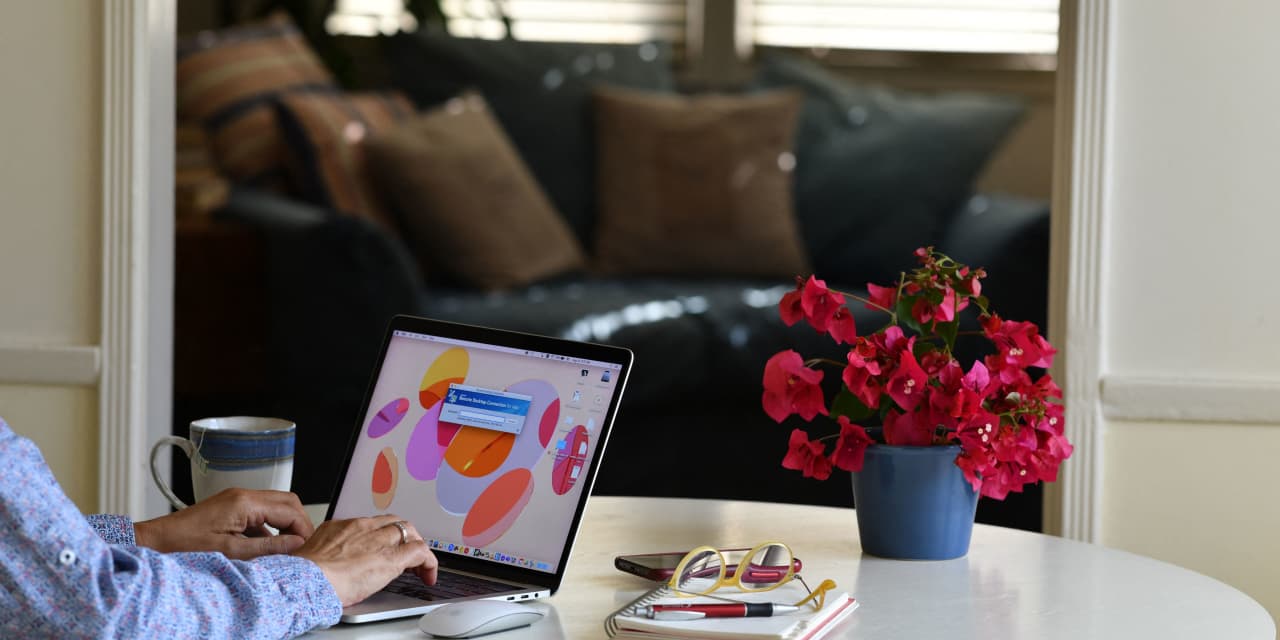 Businesses want more employees to show up at the office, but they still plan to stick with current work-from-home arrangements for the foreseeable future.
That's the chief finding from a new survey by the New York Federal Reserve Bank. The reason companies are content to keep doing what they are doing, the poll found, is that they want to stay fully staffed.
The…
This article was originally published by Marketwatch.com. Read the original article here.