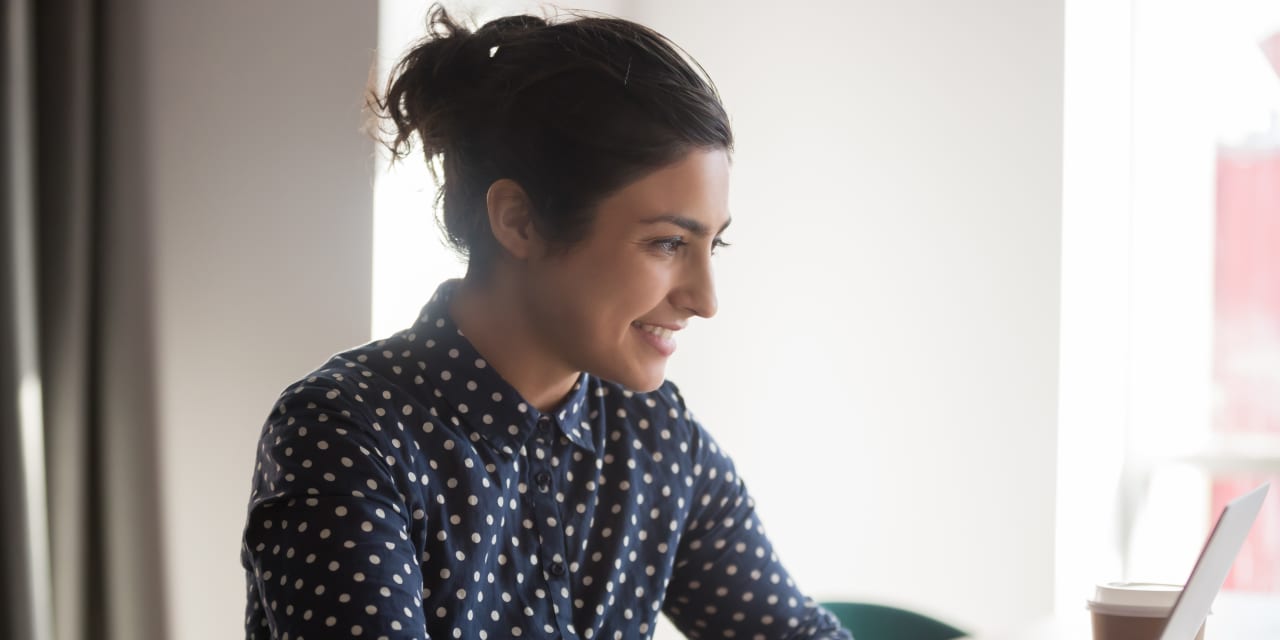 The numbers: Mortgage demand rose, despite mortgage rates rising once again.
Demand for mortgages rose 7.4% in the latest week as rates remain at highs last seen in November.
Demand for both purchases and refinancing both rose. That pushed the market composite index — a measure of mortgage application volume — up, the Mortgage Bankers Association (MBA) said on Wednesday.
The market index rose by 7.4% to 201.5 for the week ending March 3 from a week earlier. A year ago, the index stood at 502.5.
Data from the previous weeks were revised, and the index was at 187.6 last week.
Key details: The refinance index rose 9.4%, but down 76% compared to a year ago.
The purchase index — which measures mortgage applications for the purchase of a home — rose by 6.6% from last week.
The average contract rate for the 30-year mortgage for homes sold for $726,200 or less was 6.79% for the week ending March 3.
That's up from 6.71% the week before, the MBA said.
For homes sold for over $726,200, the average rate for the 30-year was 6.49%, up from 6.44% the previous week.
The 15-year rose to 6.25%, from last week's 6.13%.
The rate for adjustable-rate mortgages rose to 5.75% from last week's 5.73%.
The big picture: Higher rates are pushing homebuyers to wait. But those who are able to get around rates, such as cash buyers, or those who absolutely need to move, are still active, which is likely showing up in the data.
But broadly, rates going back up is likely to hurt home sales like it did in the last quarter of 2022.
What the MBA said: "Even with higher rates, there was an uptick in applications last week, but this was in comparison to two weeks of declines to very low levels, including a holiday week," Joel Kan, vice president and deputy chief economist at the MBA, said.
"Purchase applications were still down 42%," he added. "Many borrowers are waiting on the sidelines for rates to come back down."
Market reaction: The yield on the 10-year Treasury note TMUBMUSD10Y, 3.976% rose beyond 3.99% in early morning trading Wednesday.
This article was originally published by Marketwatch.com. Read the original article here.