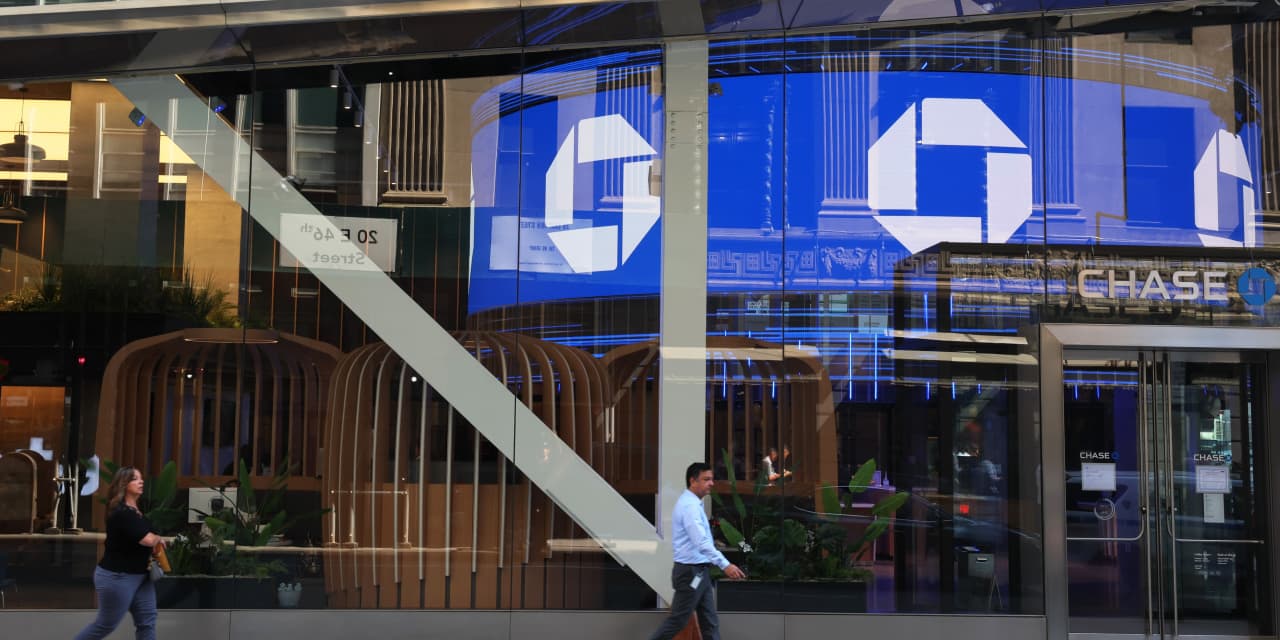 Bank loans and deposits rose slightly at the end of July, suggesting the U.S. financial system is still in good health even though lenders have become more cautious.
Total bank lending increased by $12.6 billion to $12.12 trillion in the seven days ending July 26, the Federal Reserve reported Friday.
Bank deposits, meanwhile, climbed by $3.3 billion last week to $17.34 trillion.
Deposits peaked at $18.21 billion in mid-April.
Key details: Commercial and industrial loans — a key economic driver — edged up by $2.9 billion to $2.75 trillion. All of the increase took place at large U.S. banks. Smaller banks slightly reduced these loans.
These types of business loans had peaked at $2.82 trillion in March before the collapse of Silicon Valley Bank.
All figures are taken from the Federal Reserve's weekly H8 survey and are seasonally adjusted.
Big picture: Banks have curtailed lending and stiffened requirements for borrowers to qualify for loans in the aftermath of a spate of bank failures in the spring.
Read: Banks make it tougher for consumers and companies to borrow money
So far the decline has been gradual, leaving the U.S. economy largely unscathed.
Yet the economy could suffer if the amount of loans continues to shrink. Borrowing is a spur for growth, especially if the money is used to start new businesses or expand existing ones.
Market reaction: The Dow Jones Industrial Average DJIA, -0.43% closed lower on Friday. The yield on the 10-year Treasury note TMUBMUSD10Y, 4.045% fell 12 basis points to 4.06% after a softer July jobs report.
This article was originally published by Marketwatch.com. Read the original article here.