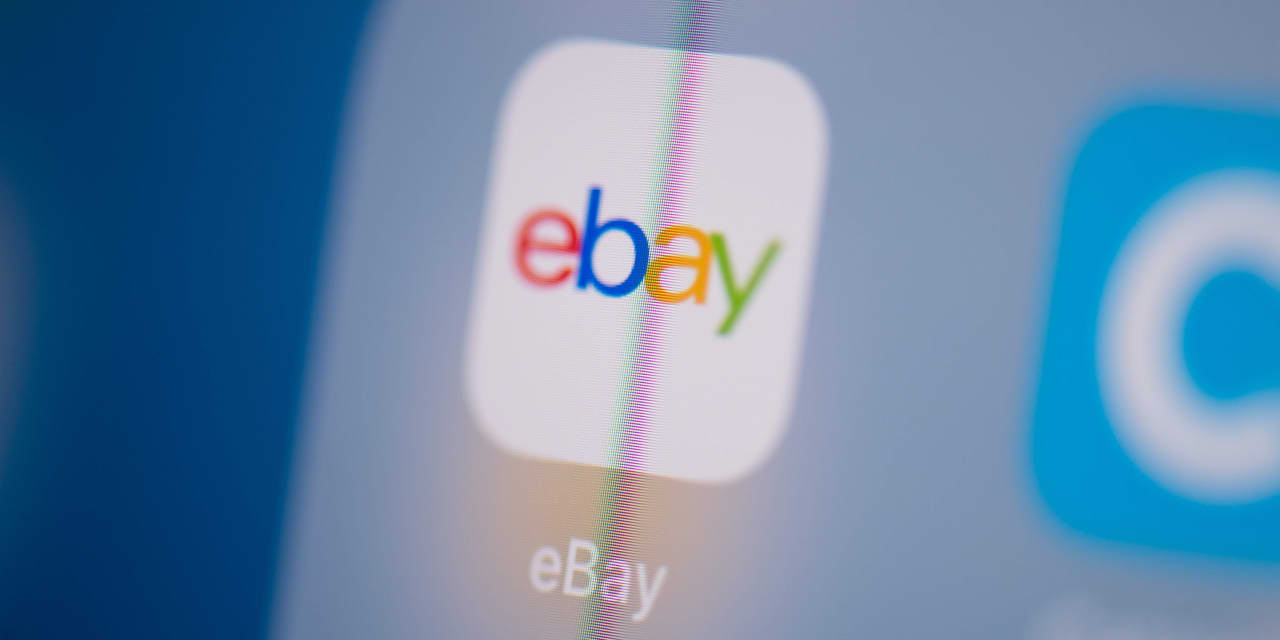 EBay Inc. on Wednesday reported fourth-quarter results that met or beat analysts' expectations — though they were down year over year — as well as a first-quarter outlook that beat estimates.
Shares of eBay EBAY, -0.08% fell more than 5% in extended trading after an initial increase immediately after the markets closed. The stock had fallen 4 cents in the regular session to close at $47.85.
"Our Q4 results demonstrate the continued resilience of our marketplace amid economic uncertainty," said Steve Priest, chief financial officer, in a statement.
The company reported fourth-quarter net income of $672 million, or $1.23 a share, compared with $1.97 billion, or $3.25 a share, in the year-ago period. Adjusted earnings were $1.07 a share, adjusted for stock-based compensation, depreciation and amortization and other costs. Revenue fell to $2.51 billion from $2.61 billion in the year-ago quarter, and gross merchandise volume was $18.2 billion, a decrease of 12% year over year.
Analysts surveyed by FactSet had forecast earnings of $1.07 a share on revenue of $2.47 billion.
For the full year, the company reported a net loss of $1.27 billion, or $2.27 a share, on $9.8 billion in revenue, which it attributed mostly to a loss in value of its investments. Analysts had expected earnings of $4.11 a share on revenue of $9.75 billion.
EBay expects first-quarter adjusted earnings of $1.05 a share to $1.09 a share on revenue of $2.46 billion to $2.5 billion, while analysts had forecast adjusted earnings of $1.07 a share on revenue of $2.37 billion.
The company's board also declared a quarterly dividend of 25 cents a share, a 14% increase from a prior dividend.
Shares of eBay are up about 15% so far this year, while the S&P 500 index SPX, -0.16% has increased about 4% year to date.
This article was originally published by Marketwatch.com. Read the original article here.