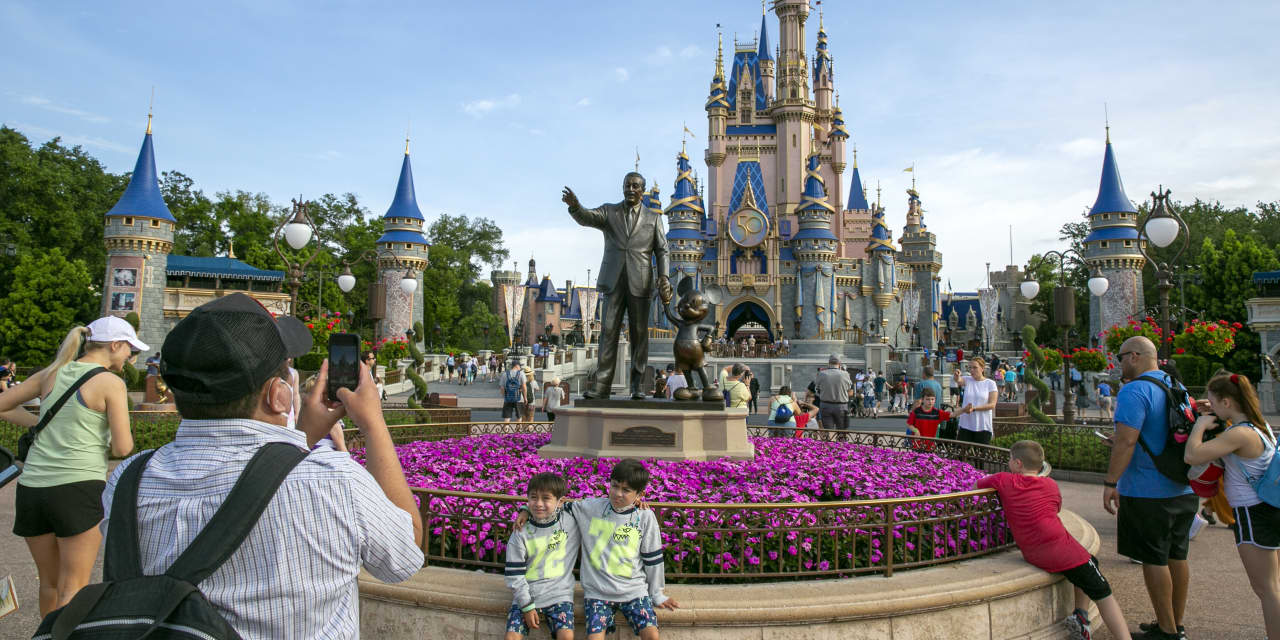 Most of the first-quarter earnings blizzard has passed, and the results, overall, haven't been as bad as expected — thanks in large part to the nation's biggest tech companies: Apple Inc., Amazon.com Inc. and Microsoft.
The S&P 500 index SPXhas largely moved sideways over the past few weeks, as markets try to stomach concerns about a brittle regional-banking ecosystem and the Federal Reserve's efforts to navigate the economy through rising prices and past the threat of a recession. But more of the companies that make up…
This article was originally published by Marketwatch.com. Read the original article here.