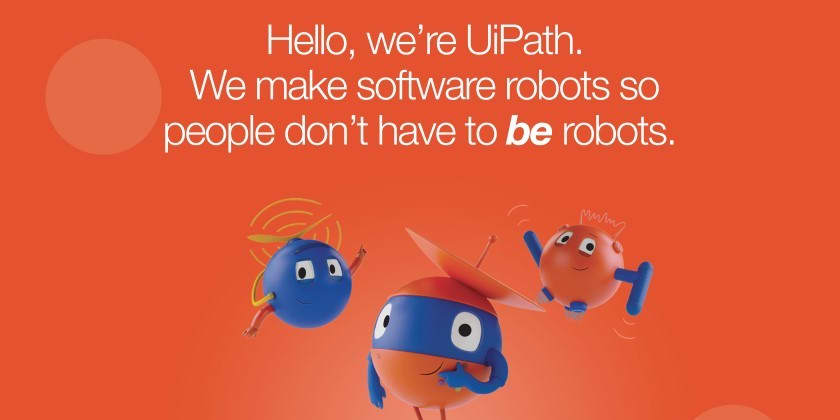 UiPath Inc. stock rose sharply in after-hours trading Wednesday after the company's fourth-quarter, full-year results and outlook exceeded Wall Street's expectations.
UiPath PATH, +1.95% shares climbed about 15% after hours, after an almost 2% increase in the regular session to close at $14.64.
The automation-software company had "a very strong fourth quarter, reflecting the progress we have made on our strategic initiatives and the strength of our AI-powered business automation platform," co-Chief Executive Rob Enslin said on the company's conference call with analysts. Enslin added that the company "closed a record number of deals over $1 million."
UiPath reported a fourth-quarter net loss of $27.7 million, or 5 cents a share, compared with $63.1 million, or 12 cents a share, in the year-ago period. Adjusted for stock-based compensation, restructuring and other costs, earnings were 15 cents a share.
Revenue rose to $308.5 million from $289.7 million in the year-ago quarter. The annualized renewal run rate rose 30% to $1.2 billion year over year. Software-as-a-service companies use ARR to show sales expectations based on subscriptions, and Enslin said the company now has 229 customers with $1 million or more in ARR, and 1,785 customers with $100,000 or more in ARR.
Analysts surveyed by FactSet had forecast adjusted earnings of 7 cents a share on revenue of $278.6 million.
For the full year, the company reported a net loss of $328.4 million, or 60 cents a share, on revenue of $1.06 billion. That compares with the previous year's net loss of $525.6 million, or $1.16 a share, on revenue of $892.3 million. Adjusted earnings were 14 cents a share. Analysts had expected adjusted earnings of 6 cents a share on revenue of $1.029 billion.
UiPath expects first-quarter revenue of $270 million to $272 million, while analysts had forecast earnings of 1 cent a share on revenue of $269.6 million. For the full year, the company expects revenue of $1.253 billion to $1.258 billion, beating analysts' expectation of $1.214 billion.
Shares of UiPath have risen 15% so far this year, while the S&P 500 index SPX, -0.70% has seen about a 1% increase year to date.
This article was originally published by Marketwatch.com. Read the original article here.