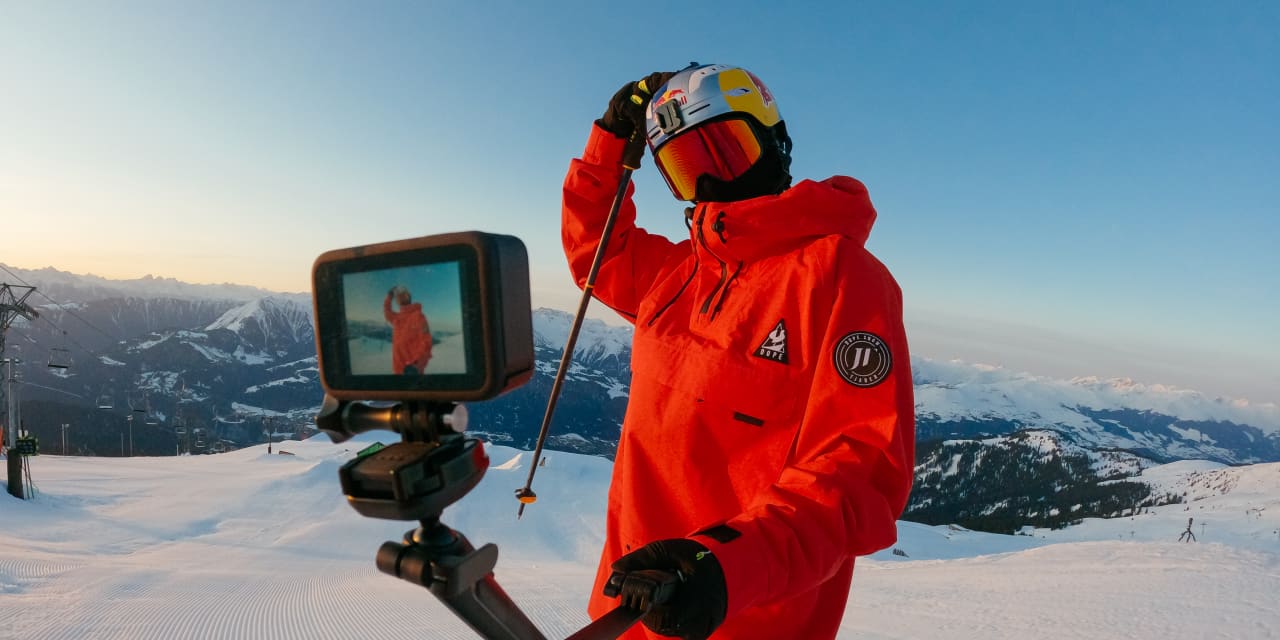 GoPro Inc. is reducing prices that were raised earlier in the COVID-19 pandemic, after the action-camera company announced that revenue declined nearly 20% in the first three months of the year.
GoPro GPRO announced that it will return to prepandemic pricing structures on its lineup of cameras, slicing $50 to $100 off most models. For example, the company's flagship Hero11 Black camera will now sell for $399.99 instead of $499.99. GoPro also said that discounts on products that it had offered subscribers will go away; subscription…
This article was originally published by Marketwatch.com. Read the original article here.