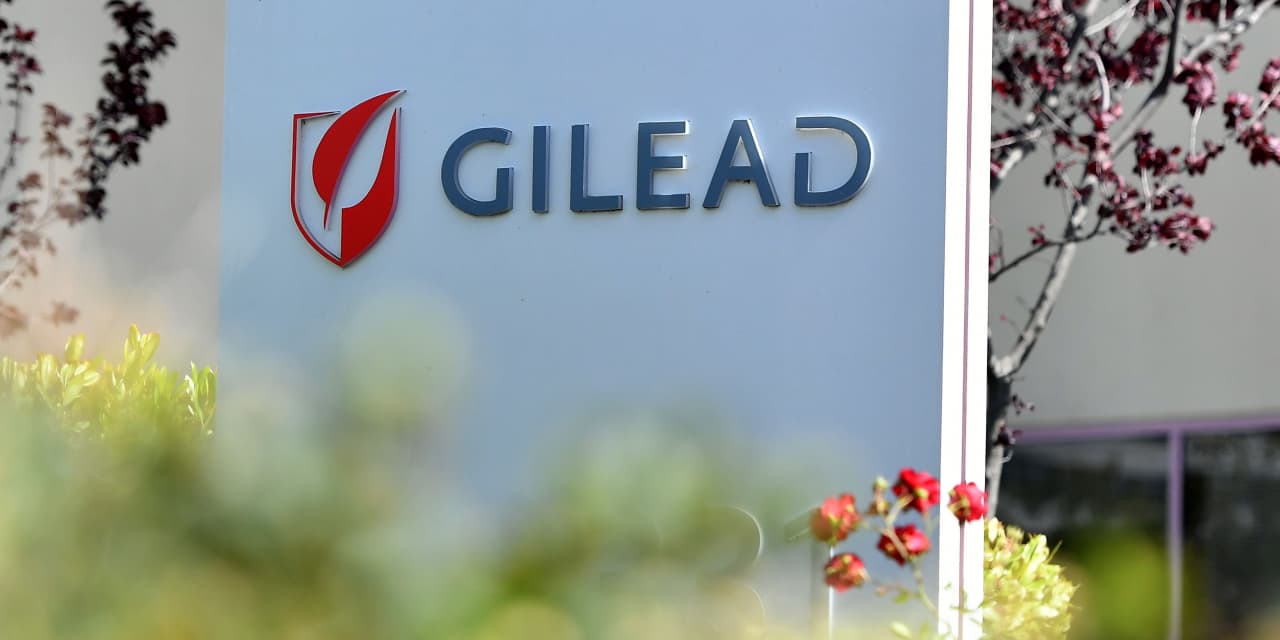 Gilead Sciences Inc. on Thursday cut one of its profit forecasts and reported first-quarter profit that missed expectations, with weaker demand for its COVID-19 drug weighing on results.
The company reported first-quarter net income of $985 million, or 80 cents a share, compared with $12 million, or two cents a share, in the same quarter last year. Revenue fell 4% to $6.35 billion, compared with $6.59 billion in the prior-year quarter.
Adjusted…
This article was originally published by Marketwatch.com. Read the original article here.