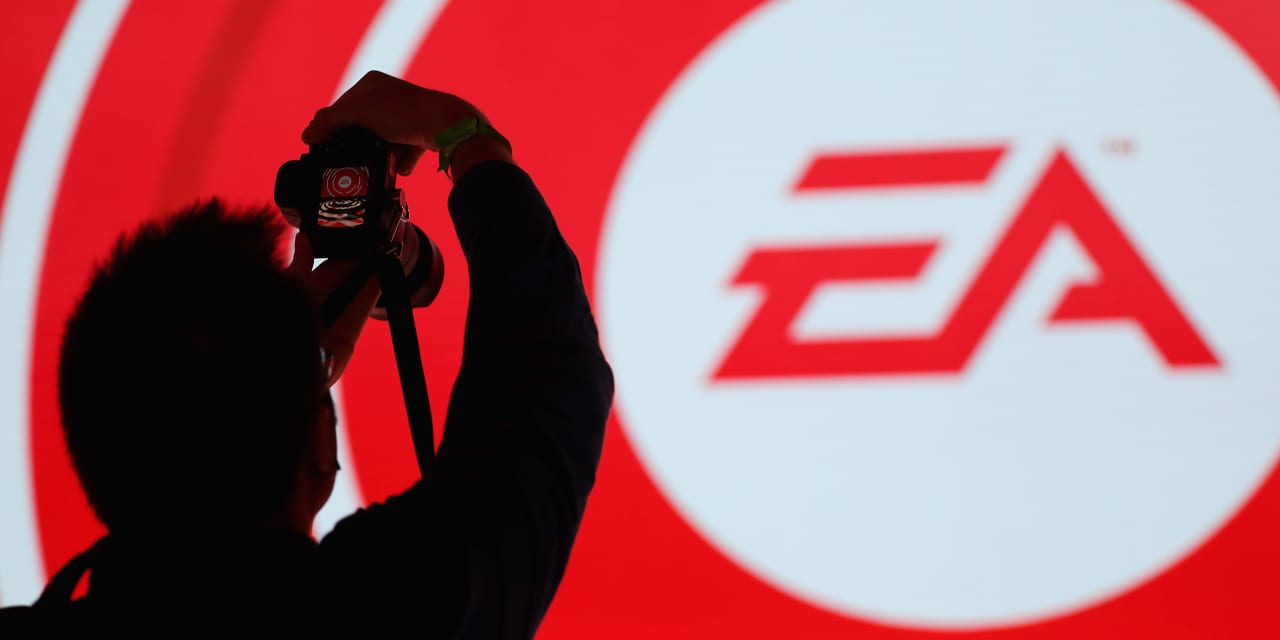 Electronic Arts Inc. on Wednesday announced intentions to slash 6% of its workforce as the videogame publisher looks to cut costs.
"As we drive greater focus across our portfolio, we are moving away from projects that do not contribute to our strategy, reviewing our real estate footprint, and restructuring some of our teams," Chief Executive Andrew Wilson said in a note to employees that was also shared publicly.
Wilson added that EA EA, +0.99% is "operating from a position of strength" as it's "gaining momentum" in the business. He said EA began communicating its layoff plans to employees earlier this quarter.
When EA reported earnings in late January, Chief Financial Officer Chris Suh said that the company "took measures to protect underlying profitability," including by axing the mobile versions of "Apex Legends" and "Battlefield," two hot titles. At that time, a spokesperson said that EA's goal would be to "redeploy" the workers involved with the "Battlefield" mobile game, and disputed MarketWatch's characterization of the move as layoffs.
The company had 12,900 employees as of March 31, 2022, according to its most recent 10-K annual filing, which would suggest that the layoffs would affect more than 770 workers.
EA disclosed its planned layoffs in a Wednesday afternoon filing with the Securities and Exchange Commission, in which the company also discussed plans to reduce its office footprint. Its broader restructuring plan will be "driven by portfolio rationalization, including intellectual property impairment charges and head-count reductions," according to the filing.
EA expects to see $170 million to $200 million in charges related to the restructuring efforts. Of those, about $65 million to $70 million will relate to intellectual property impairment, $55 million to $65 million will relate to severance and other employee costs, and $44 million to $55 will be associated with office-space cutbacks. EA anticipates that it will see $5 million to $10 million in other charges, like contract cancellations.
EA stock plunged more than 9% in the trading session after its most recent earnings report, and is down 2.5% so far this year, as the S&P 500 index SPX, +1.42% has gained 3.4%.
This article was originally published by Marketwatch.com. Read the original article here.