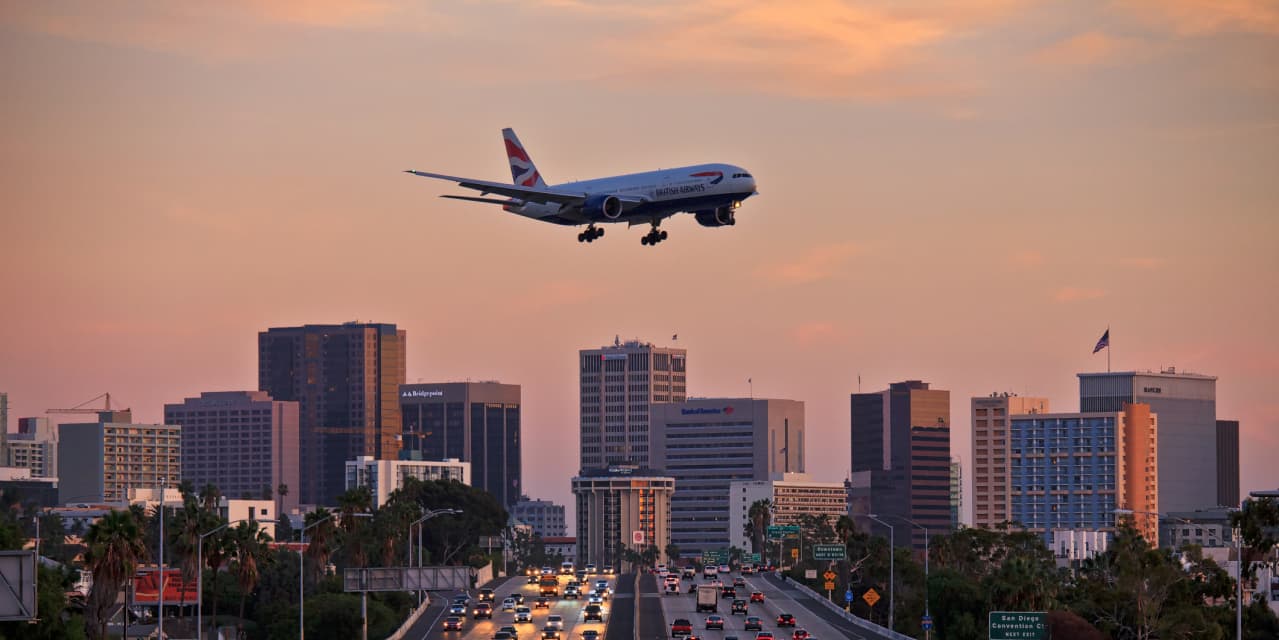 The numbers: Orders for long-lasting goods rose in July for the third month in a row if recent ups and downs at Boeing are set aside, suggesting the struggling industrial side of the U.S. economy may have stabilized.
Durable-goods orders increased 0.5% in July if transportation — automobiles and planes — are excluded. Boeing BA, -2.84% orders often seesaw in the summer months and distort the true condition of U.S. manufacturing.
Headline orders, which include transportation, sank by 5.2% last month, the government said Thursday.
Economists polled by the Wall Street Journal had forecast a 4.1% drop in July following a 4.4% spike in June. The topsy-turvy results in the past two months are almost entirely due to Boeing.
A better measure of the health of U.S. manufacturing, known as core orders, edged up 0.1% in July. That figure omits defense and transportation and is a proxy for broader business investment.
Business investment is running slightly ahead of last year's pace, but it has weakened considerably, and many manufacturers are treading water.
Key details: Orders for commercial planes soared 71% in June and sank 44% in July, explaining the wildly divergent headline numbers in the past two months.
Orders for new cars rose 0.8% in July.
The transportation segment is a large and volatile category that often exaggerates the ups and downs in manufacturing.
Outside the transportation sector, new orders rose in most major categories.
Business investment has tapered off since last year, however, and companies have become more cautious in the face of rising interest rates, still-high inflation and a shift in consumer spending toward services.
Durable goods are items like planes, cars, appliances and computers. Orders rise in an expanding economy and shrink in a contracting one.
Big picture: Maybe the industrial side of the economy has hit bottom, and maybe it hasn't. Getting a clear picture might have to wait until interest rates stop rising.
Higher borrowing costs typically stunt the economy and discourage businesses from hiring, spending and investing.
Looking ahead: "Businesses are showing caution amidst the higher rate environment and what it means for demand down the line," said economist Ali Jaffery at CIBC Economics.
Market reaction: The Dow Jones Industrial Average DJIA, +0.11% and S&P 500 SPX, -0.02% were set to open mixed in Thursday trades.
This article was originally published by Marketwatch.com. Read the original article here.