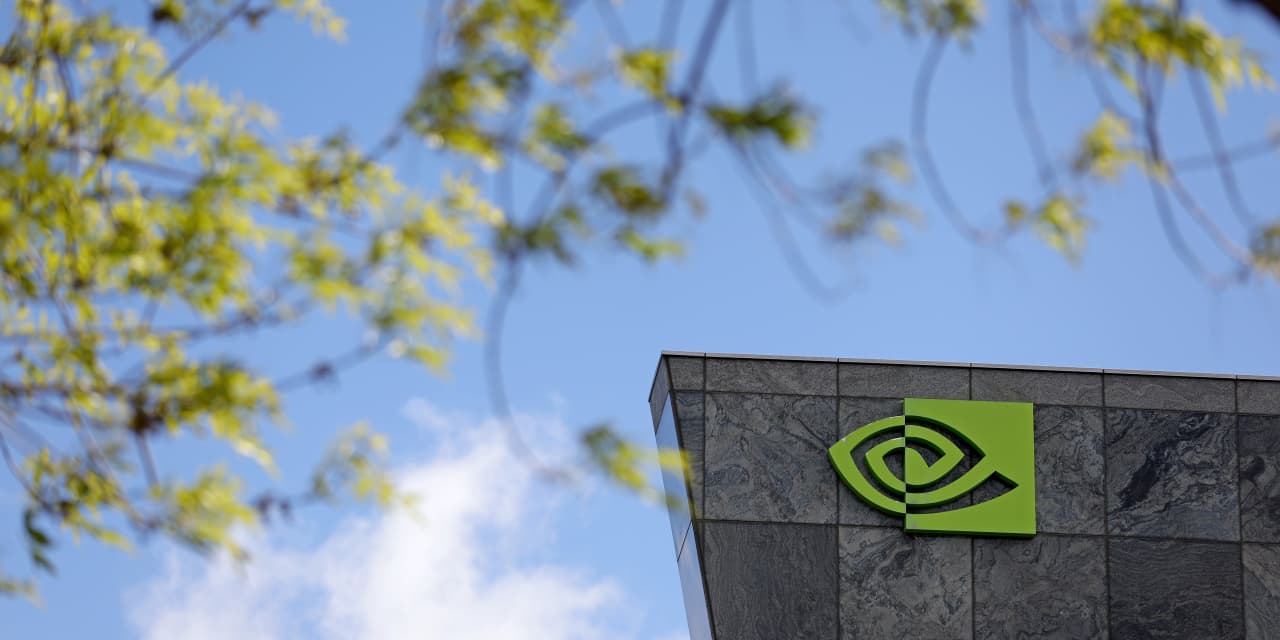 U.K. advertising-holding company WPP is teaming up with U.S. chip giant Nvidia to develop a content engine that uses generative artificial intelligence for digital advertising, the companies said Monday.
WPP WPP, +1.20% and Nvidia NVDA, +2.54% said that, by integrating 3D tools with generative AI, the engine will allow creative teams to produce commercial content such as images or videos faster. The tool is based on Nvidia's Omniverse Cloud platform, the companies said.
Financial details of the partnership weren't disclosed.
Write to Adria Calatayud at adria.calatayud@dowjones.com
This article was originally published by Marketwatch.com. Read the original article here.