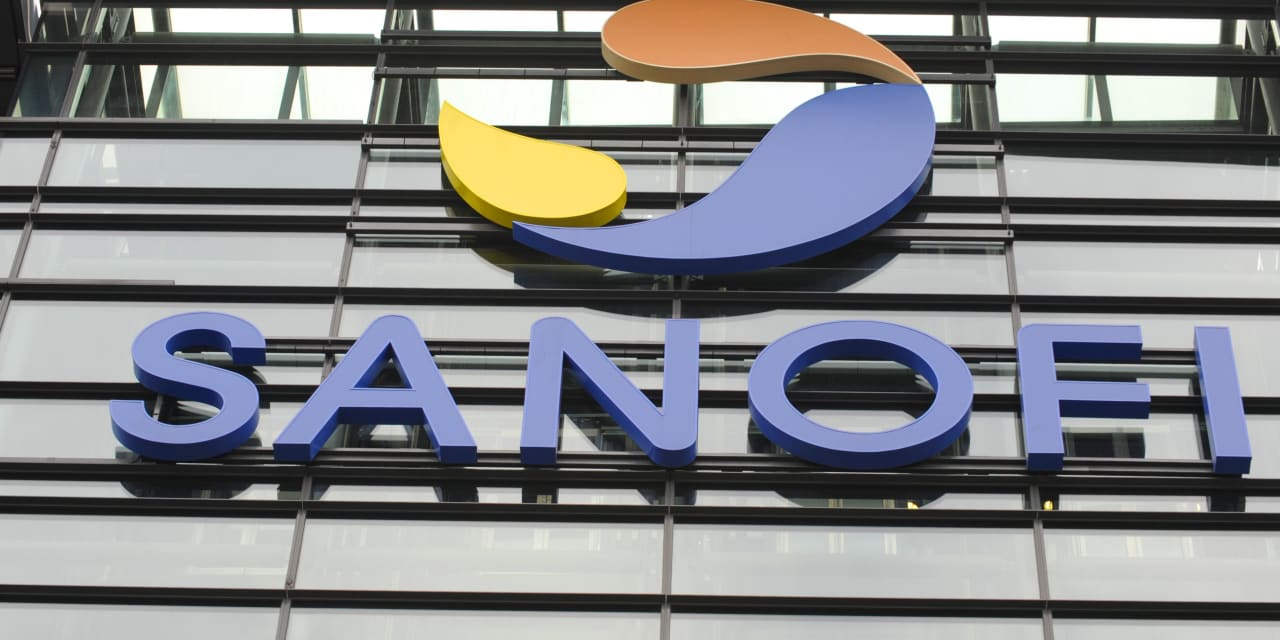 Sanofi SA said the U.S. Food and Drug Administration has approved its Altuviiio drug, a once weekly treatment for hemophilia A.
The French pharmaceutical company SAN, -0.04% said this is the first approval of the drug, previously referred to as efanesoctocog alfa, and that regulatory submission in the European Union is expected in the second half of this year.
The FDA had granted priority review to the drug in August and designed it a breakthrough therapy in May.
Write to Adria Calatayud at adria.calatayud@dowjones.com
This article was originally published by Marketwatch.com. Read the original article here.