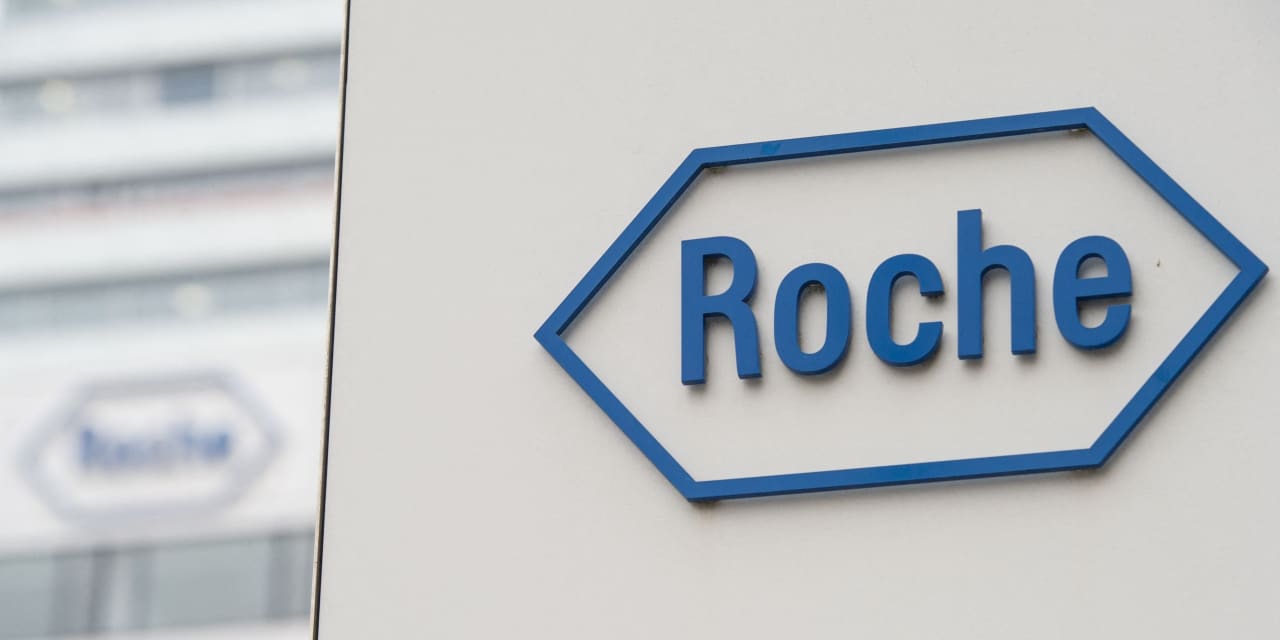 Roche Holding AG said Sunday that its tecentriq immunotherapy drug showed further positive results in an advanced study, demonstrating significant improvement in recurrence-free survival in patients.
Tecentriq plus Avastin reduced the risk of recurrence of disease by 28% in patients with hepatocellular carcinoma at high risk of recurrence after liver resection or ablation with curative intent, according to new data from the phase-3 study, the Swiss drugmaker ROG, +0.16% said.
Recurrence is common in sufferers of HCC, making adjuvant treatments urgent in order to improve survival rates, said Roche's chief medical officer, Levi Garraway.
"We are pleased with the potential of these results and look forward to seeing more mature data," Mr. Garraway said.
The safety data of the phase-3 study were consistent with relevant profiles, Roche said.
The study earlier this year met its primary endpoint, showing good recurrence-free survival rates in patients treated with Tecentriq and Avastin for early-stage HCC.
The drug was meanwhile given the green light by the European health authorities last year for treatment of some adult sufferers of small-cell lung cancer.
Write to Joshua Kirby at joshua.kirby@wsj.com; @joshualeokirby
This article was originally published by Marketwatch.com. Read the original article here.