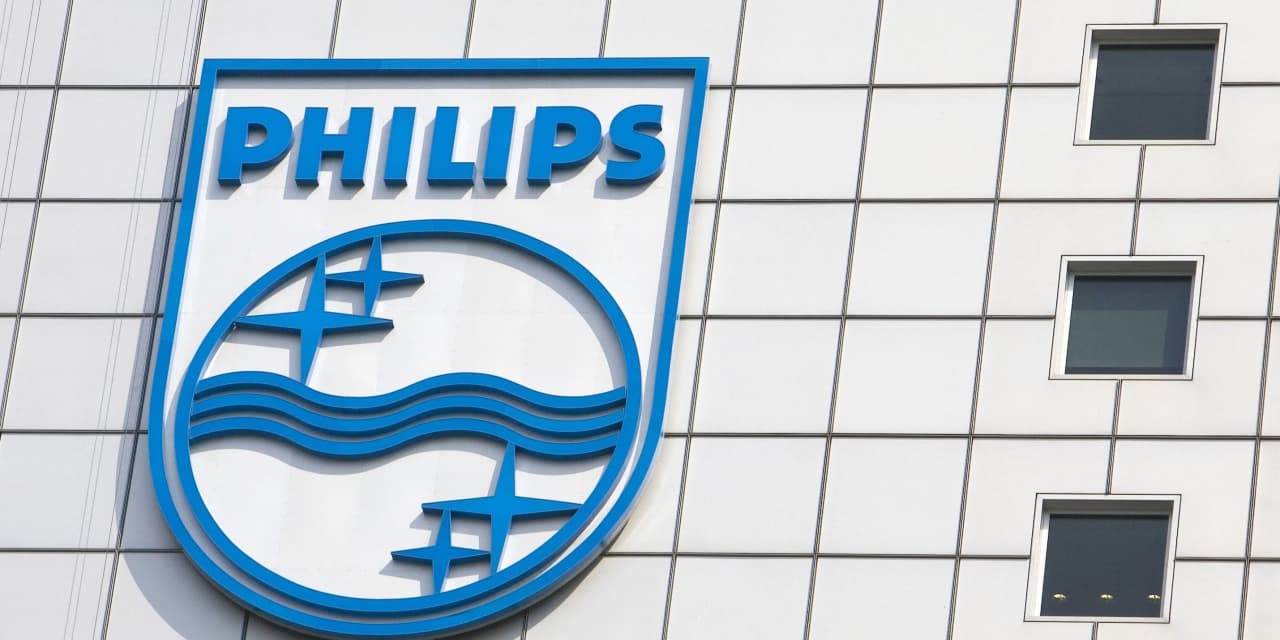 Royal Philips NV on Monday reported a widened net loss for the first quarter of the year after booking a provision on the respironics recall-related economic loss class action in U.S.
The Dutch health-technology company NL:PHIA PHG said net loss for the period was 665 million euros ($730.9 million) compared with a loss of EUR151 million for the first quarter of 2022.
Loss…
This article was originally published by Marketwatch.com. Read the original article here.