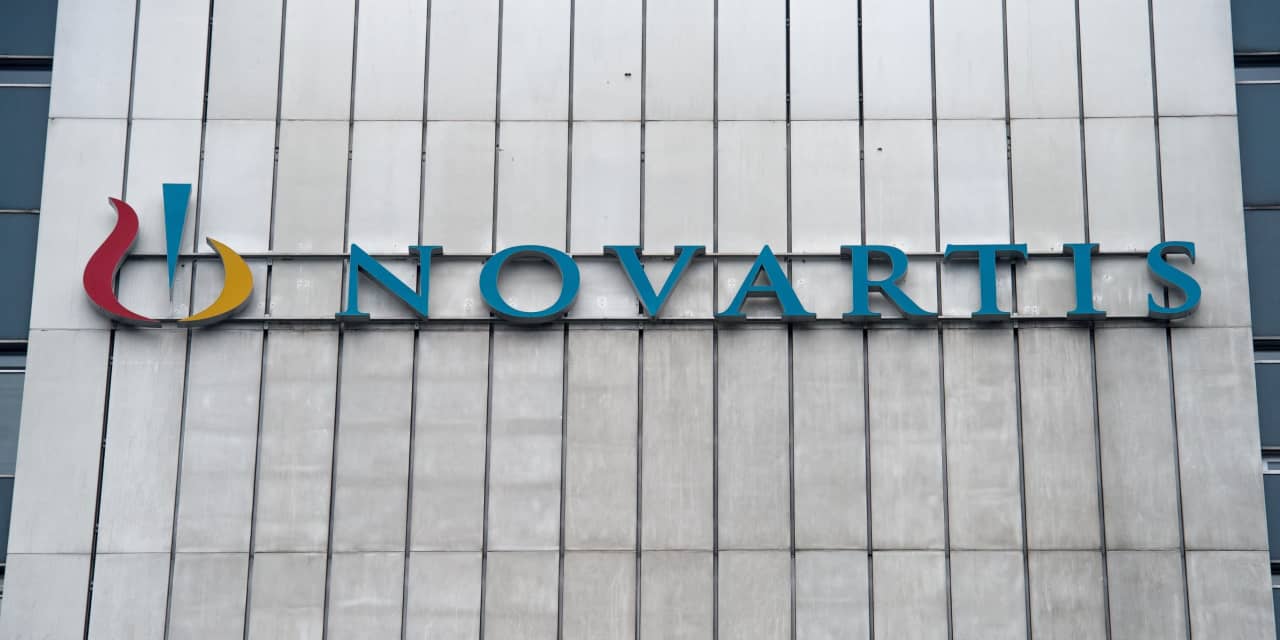 Novartis AG said Monday that a trial evaluating breast-cancer drug Kisqali met its primary endpoint during an interim analysis.
The drug is shown to significantly reduce the risk of disease recurrence when used together with an endocrine therapy in patients with certain types of early breast cancers at risk of recurrence, the company said.
The Phase 3 trial, named Natalee, was stopped early as the primary endpoint has been met, Novartis NOVN, +5.87% NOVN, +5.87% said.
Write to Cecilia Butini at cecilia.butini@wsj.com
This article was originally published by Marketwatch.com. Read the original article here.