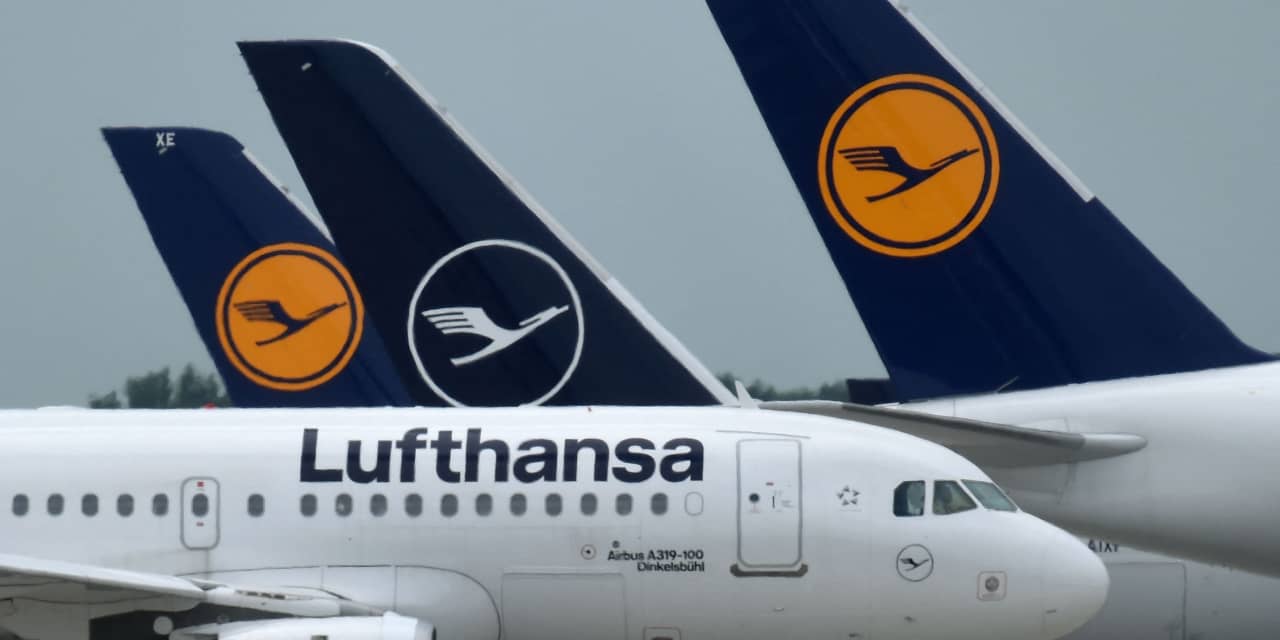 Deutsche Lufthansa confirmed its forecasts for the year as it expects a strong summer travel season after posting higher revenue and narrower losses for the first quarter.
The German carrier group XE:LHA on Wednesday posted revenue of 7.02 billion euros ($7.72 billion) for the three months to the end of March, up 40% on year thanks to strong bookings for the summer months. The group carried 22 million passengers in the quarter, up from 13 million last year.
"The…
This article was originally published by Marketwatch.com. Read the original article here.