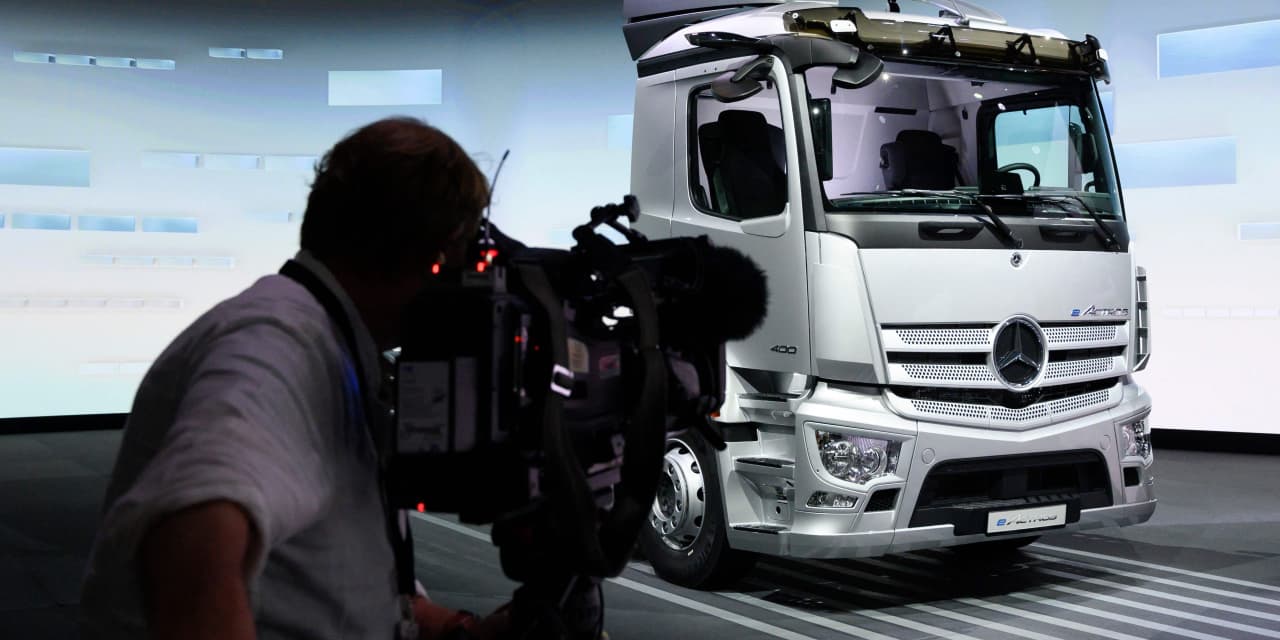 Daimler Truck Holding AG on Friday launched a line of medium-duty electric trucks in the U.S. under the brand name Rizon.
The German truck maker XE:DTG said Rizon's initial target customers are fleet-owners operating in the urban retail space, companies providing last-mile deliveries, and municipalities. The first three models of fully electric trucks will hit the market in the fourth quarter, Daimler said.
Velocity…
This article was originally published by Marketwatch.com. Read the original article here.