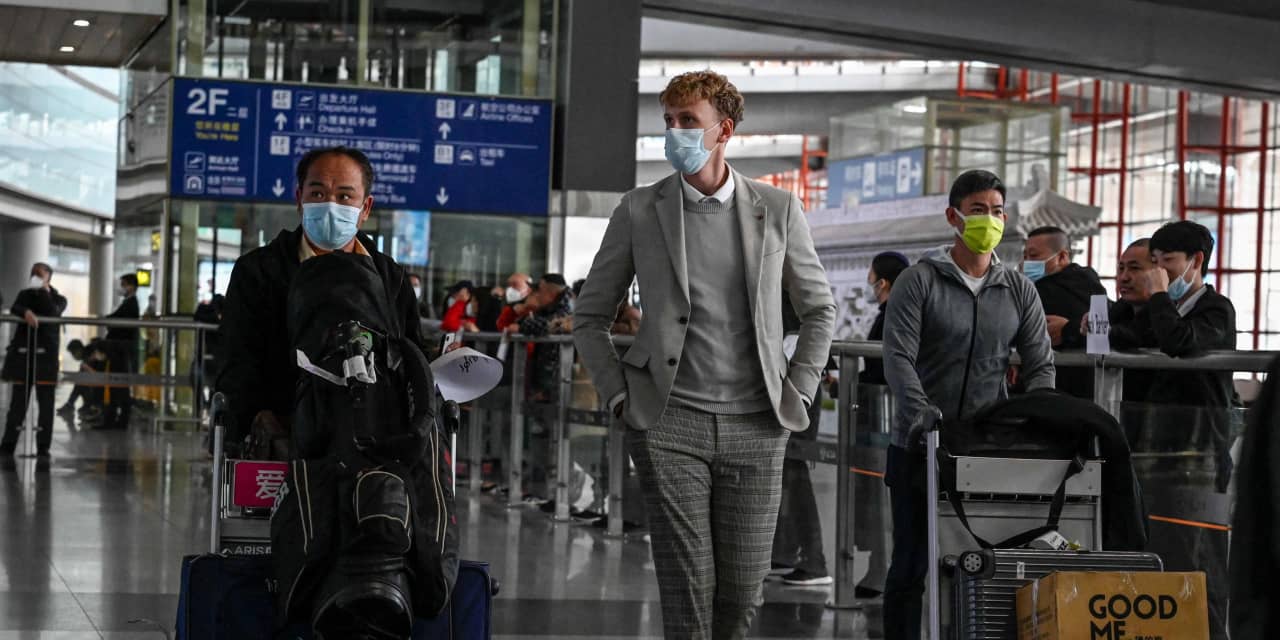 China's air passenger numbers in the first quarter jumped 68.9% from a year earlier, pointing to a steady recovery of the country's economy, which has reemerged from three years of zero-Covid restrictions.
China's civil aviation industry handled 129 million trips in the first three months of the year, rebounding to 80% of the traffic recorded in the same period in 2019 and expanding 51% compared to the final quarter of 2022, the country's top aviation regulator said in a press conference on Tuesday.
Domestic airline routes saw 126 million trips in the first quarter, a 66.6% growth from a year ago and 88.6% of the traffic level seen in the same quarter in 2019.
International routes saw 2.24 million trips in the first three months, an eight-fold surge from a year earlier, but only 12.4% of the level recorded in the first quarter of 2019.
Before the pandemic which sent China into three-years of self-imposed isolation from the rest of the world, the country had the world's largest market in outbound tourism.
Tuesday's air-passenger traffic data points in the same direction as China's headline economic growth numbers released on the same day, which showed a revival of the country's consumption, which Beijing views as key to its efforts to shore up the economy this year.
The country's gross domestic product expanded by a more-than-expected 4.5% in the first quarter of the year compared with the year earlier, according to official data.
Retail sales, a proxy for China's consumption and a key growth engine, jumped 10.6% in March from a year earlier, beating the 7.9% forecast of economists by The Wall Street Journal.
Write to Singapore Editors at singaporeeditors@dowjones.com
This article was originally published by Marketwatch.com. Read the original article here.