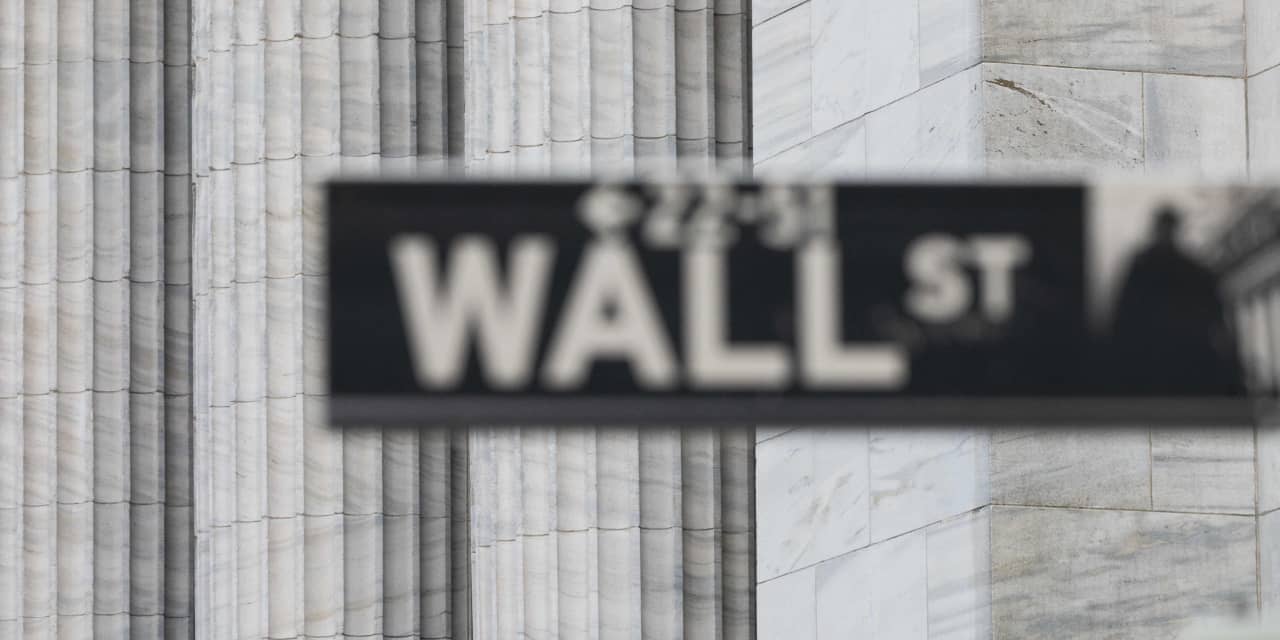 Major U.S. stock indexes traded below their June lows Friday, with the blue-chip Dow Jones Industrial Average averting a fall into a bear market as equities trimmed losses ahead of the bell, capping an ugly week for global equities as investors reacted to central banks sharply raising interest rates in an effort to rein in high inflation.
The Dow Jones Industrial Average DJIA, -1.62% ended 486.27 points lower, down 1.6%, at 29,590.41 for its lowest close since Nov. 20, 2020. The Dow traded as low 29,250.47. A finish at or below 29,439.72 would mark a 20% fall from the DJIA's record close of 36,799.65 set on Jan. 4, which would meet the widely used definition of a bear market.
Meanwhile, he broader S&P 500 index SPX, -1.72% fell as low as 3,647.47, trading below its June 16 closing low at 3,666.67, but holding above its June intraday low just below 3,637. The late bounce left the S&P 500 down 1.7% at 3,693.23.
Global equities fell sharply Friday, with U.S. stock suffering steep losses. The Federal Reserve earlier this week delivered another outsize interest rate hike and signaled it would drive rates higher than market participants had previously anticipated. A number of other global central banks also delivered rate increases this week, underlining investor worries about the economic outlook.
See: Fed will tolerate a recession, and 5 other things we learned from Powell
This article was originally published by Marketwatch.com. Read the original article here.