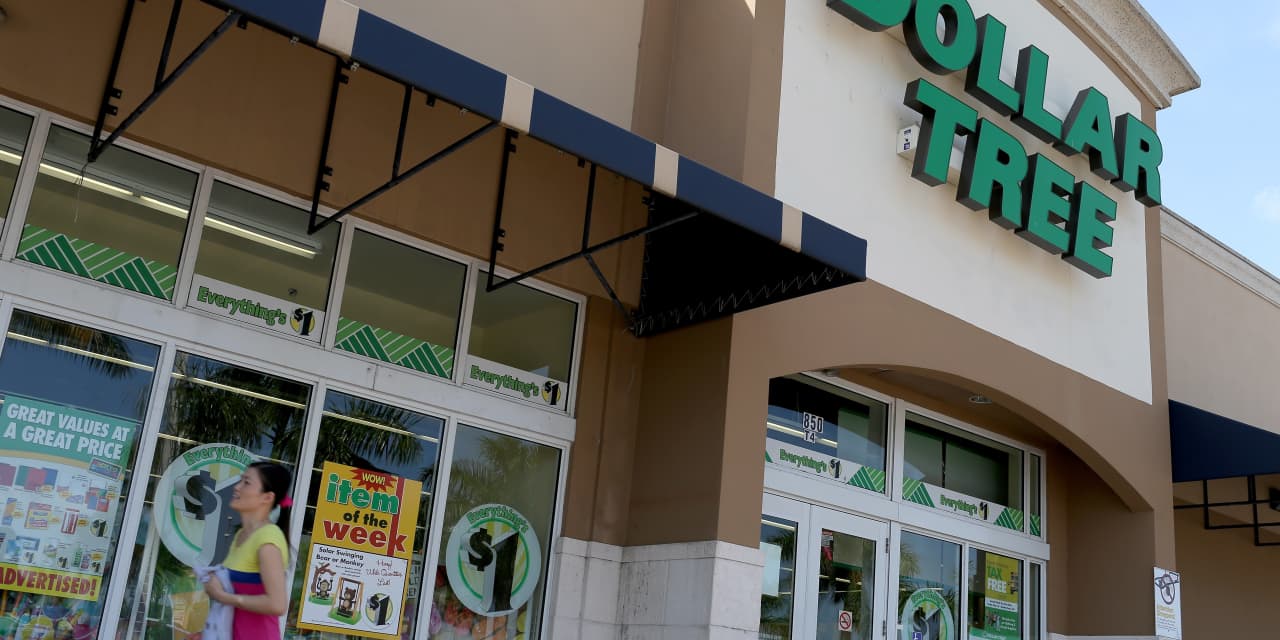 Dollar Tree Inc. stakeholder Mantle Ridge said in a filing with the Securities and Exchange Commission late Friday that it has nominated a clean slate of 11 new members for the discount retailer's board.
Back in November, Mantle Ridge said it had bought a $1.8 billion stake in Dollar Tree DLTR, +2.25% for more than 5% ownership. In Friday's filing, Mantle Ridge disclosed it had a 5.7% stake in the company.
Mantle Ridge's nominations come as the activist investor said ongoing discussions with the company to "fully develop the combined value of its two primary segments" won't finish up before the deadline for nominations to the board as outlined in the company's bylaws.
Mantle Ridge nominated its own founder and CEO Paul Hilal, along with Susan Cameron, Frederick Crawford, John Flanigan, Cheryl Grisé, Steven Halverson, Daniel Heinrich, Edward Kelly III, Mary Laschinger, Dennis Reilley and Bertram Scott, according to the filing.
Mantle Ridge also said it has suggested to Dollar Tree of hiring Richard Dreiling, former chairman and chief executive of Dollar General Corp. DG, +0.03%, to a "leadership role."
In late November, Dollar Tree said it was raising its eponymous price point to $1.25 from $1 for good as part of its transformation plan.
This article was originally published by Marketwatch.com. Read the original article here.