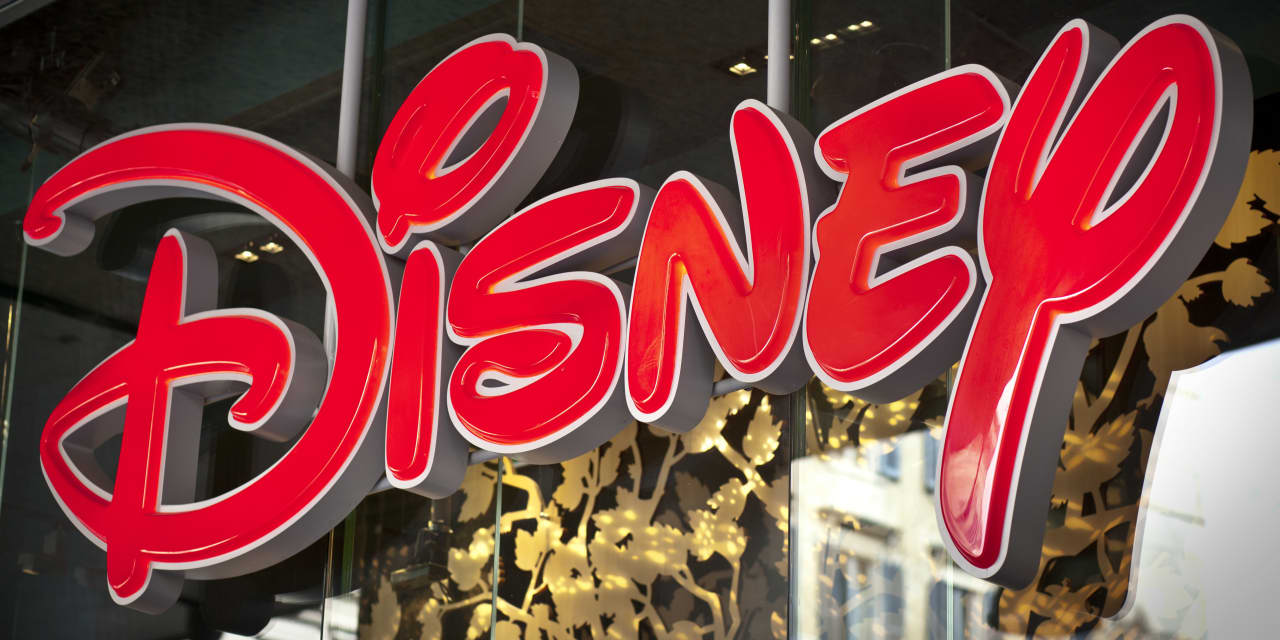 Walt Disney Co. shares declined in after-hours trading Wednesday following an earnings report that showed Disney+ subscribers declining in recent months, as executives seek to cut losses in the streaming business.
Disney DIS reported fiscal second-quarter net earnings of $1.27 billion, or 69 cents a share. After adjusting for restructuring costs and other effects, Disney reported earnings of 93 cents a share, down from $1.08 a share a year ago. Revenue grew to $21.82 billion from $20.27 billion a year ago.
Analysts…
This article was originally published by Marketwatch.com. Read the original article here.