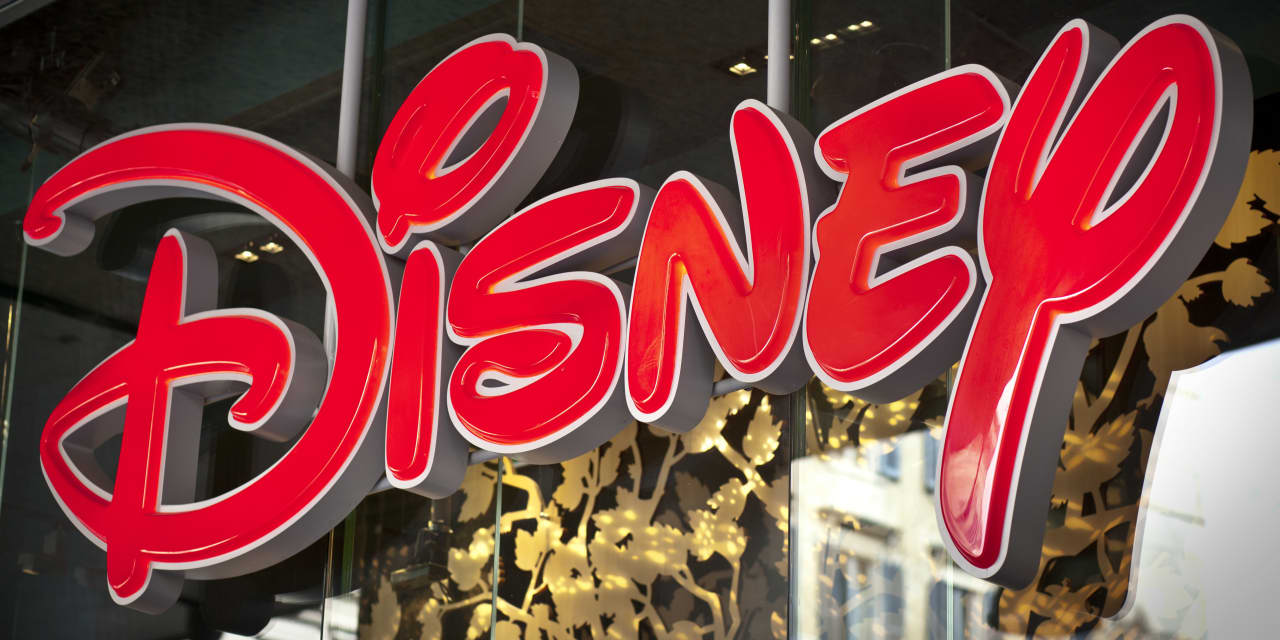 Walt Disney Co. will begin the process of eliminating 7,000 jobs this week, company Chief Executive Bob Iger said in a memo to staff Monday.
"This week, we begin notifying employees whose positions are impacted by the company's workforce reductions," Iger wrote in the memo, obtained by MarketWatch. "Leaders will be communicating the news directly to the first group of impacted employees over the next four days. A second, larger round of notifications will happen in April with several thousand more staff reductions, and we expect to commence the final round of notifications before the beginning of the summer to reach our 7,000-job target."
Disney's DIS, +1.64% three-phase layoff is "part of a strategic realignment of the company, including important cost-saving measures necessary for creating a more-effective, coordinated, and streamlined approach to our business," said Iger, who returned last year as CEO following the ouster of Bob Chapek.
Disney's stock was up 1.4% in early-afternoon trading Monday. So far this year, shares have advanced 10% compared with the S&P 500 index's SPX, +0.16% gain of 3.8% over the same period.
This article was originally published by Marketwatch.com. Read the original article here.