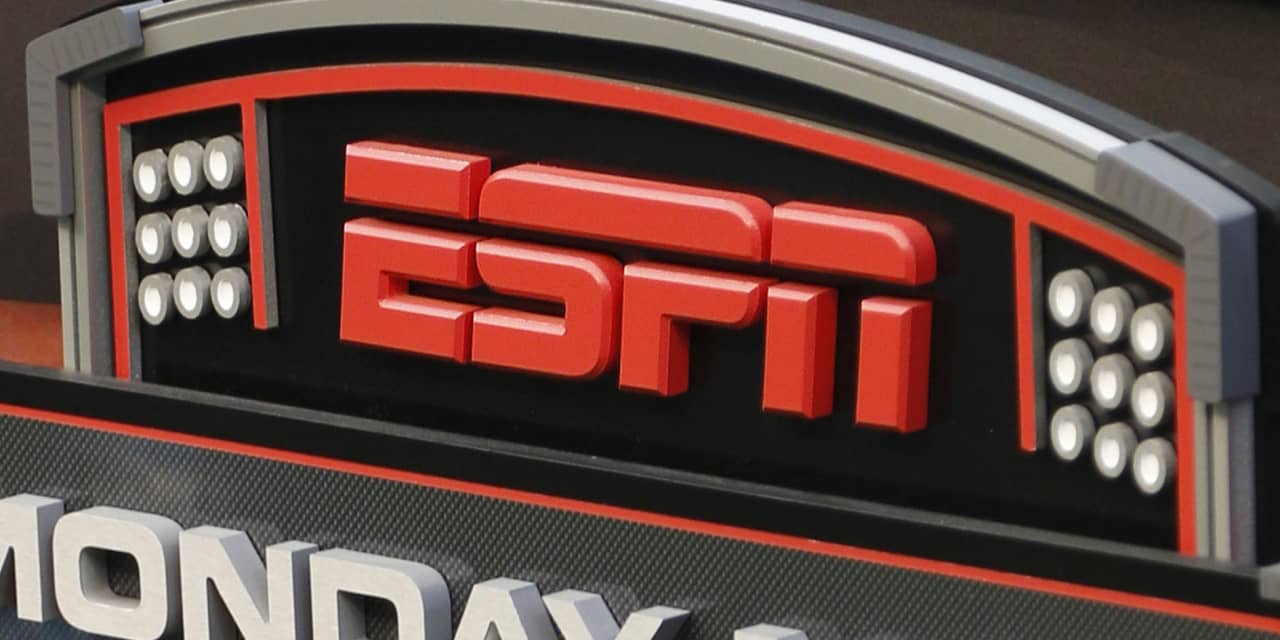 Walt Disney Co. DIS, +1.12% and Charter Communications Inc. CHTR, +3.28% on Monday reached an agreement that ends their carriage dispute.
In a joint statement, Disney Chief Executive Robert Iger and Charter CEO Chris Winfrey said the deal "recognizes both the continued value of linear television and the growing popularity of streaming services, while addressing the evolving needs of our consumers."
As part of the accord, Disney+ Basic ad-supported offering will be provided to customers who purchase the Spectrum TV Select package, as part of a wholesale arrangement; ESPN+ will be provided to Spectrum TV Select Plus subscribers; the ESPN flagship direct-to-consumer service will be made available to Spectrum TV Select subscribers upon launch; and Charter will maintain flexibility to offer a range of video packages at varying price points based upon different customer's viewing preferences.
CNBC reported the deal includes a discounted wholesale price for Disney+ access as well as a marketplace increase for Disney.
Disney properties ESPN and ABC have been dark on Charter's Spectrum cable service for more than a week, with viewers missing out on the U.S. Open, college football and the start of the NFL season. The accord comes hours before the season premiere of "Monday Night Football," and the New York Jets debut of quarterback Aaron Rodgers. Charter's services include New York City and Los Angeles, the country's two biggest media markets.
The 10-day impasse drew scrutiny to the shifting economics of pay-TV in the streaming era. But a settlement hardly means an end to a potentially longer squabble: Other content distributors are expected to push back on major programmers like Disney who are placing more of their best content on streaming services like Disney+.
Disney shares were flat in early afternoon trading, while Charter shares were up 3.9%.
This article was originally published by Marketwatch.com. Read the original article here.