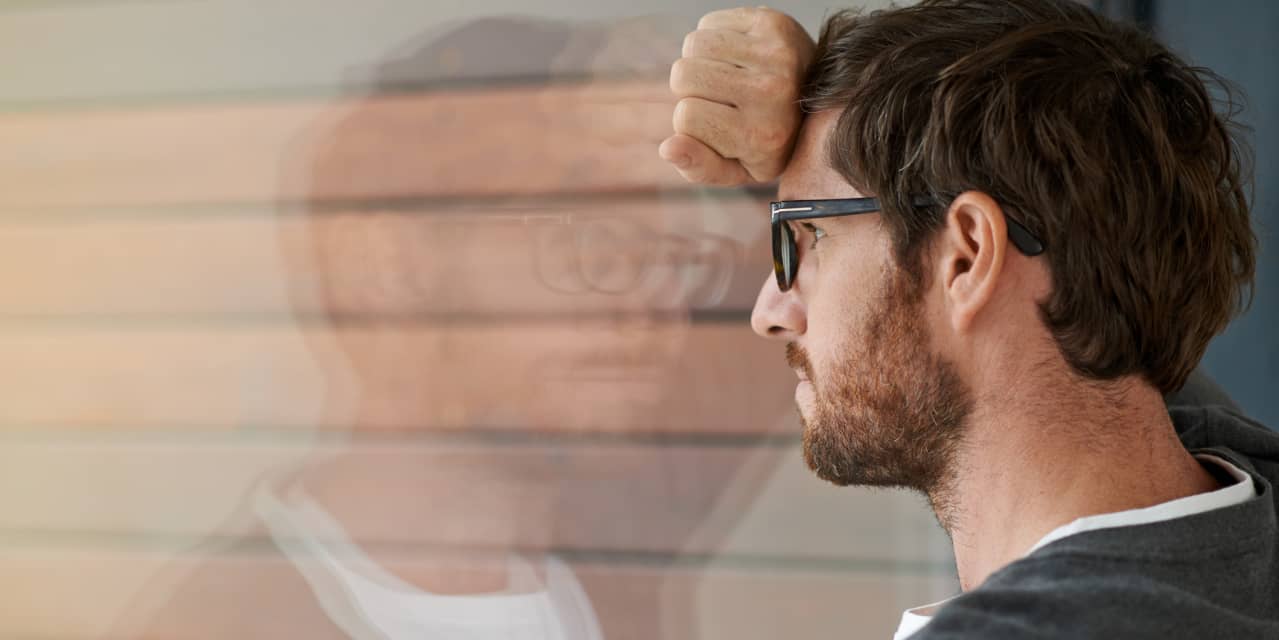 Depression, whether diagnosed during early or mid-adulthood, more than doubles your chances of getting dementia later in life, according to a study in JAMA Neurology.
In the study of more than 1.4 million adult Danish citizens evaluated from 1977 to 2018, those with depression were 2.4 times more likely to have dementia later in life compared to those without depression. The risk of dementia was higher for men than women.
"The persistent association between dementia and depression diagnosed in early and middle life suggests that depression may increase dementia risk," the study said.
Dementia is not a specific disease but rather an umbrella term for the impaired ability to remember, think, or make decisions that interferes with doing everyday activities, according to the Centers for Disease Control and Prevention.
The study also looked at those treated with an antidepressant and found no difference between the treated and untreated groups.
Previously, diagnoses of depression later in life were seen as an early symptom or response to the preclinical stage of dementia.
However, this study looked at whether depression diagnoses in early and middle-life was linked to dementia findings. This study asserted there is a link between depression at any stage of adulthood and dementia. It does not explain the reasons why.
"In our analyses, the risk of dementia was more than doubled in both men and women diagnosed with depression, although the hazard of dementia was greater in men. One possible explanation for this finding is that men are less likely to seek health care than women," the study said. As a result, men's cases may be more severe when finally diagnosed.
The CDC said that about 5.8 million people in the United States have Alzheimer's disease and related dementias. By 2060, the number of Alzheimer's disease cases is predicted to rise to an estimated 14 million people, with minority populations being affected the most.
This article was originally published by Marketwatch.com. Read the original article here.