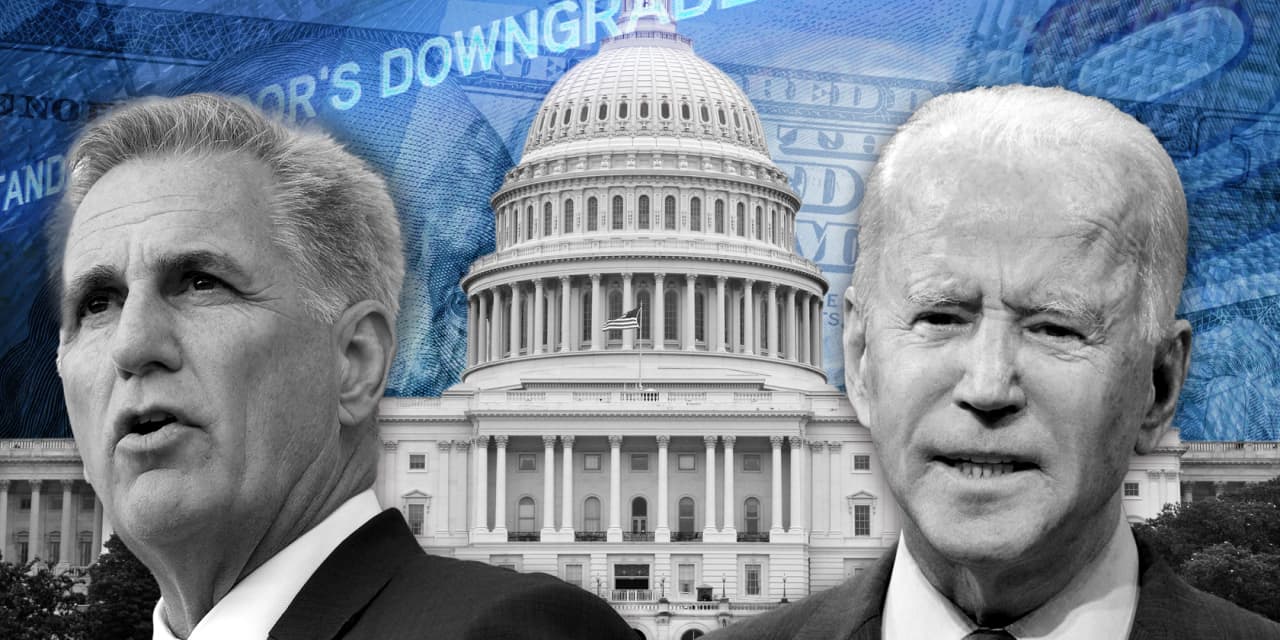 As President Joe Biden and House Speaker Kevin McCarthy prepare to meet Monday afternoon over the debt-ceiling standoff, it's really getting to be crunch time.
"We need to see a deal by Friday to have confidence that it can clear both
chambers before the June 1 deadline," Height Capital Markets analysts said in a note.
This article was originally published by Marketwatch.com. Read the original article here.