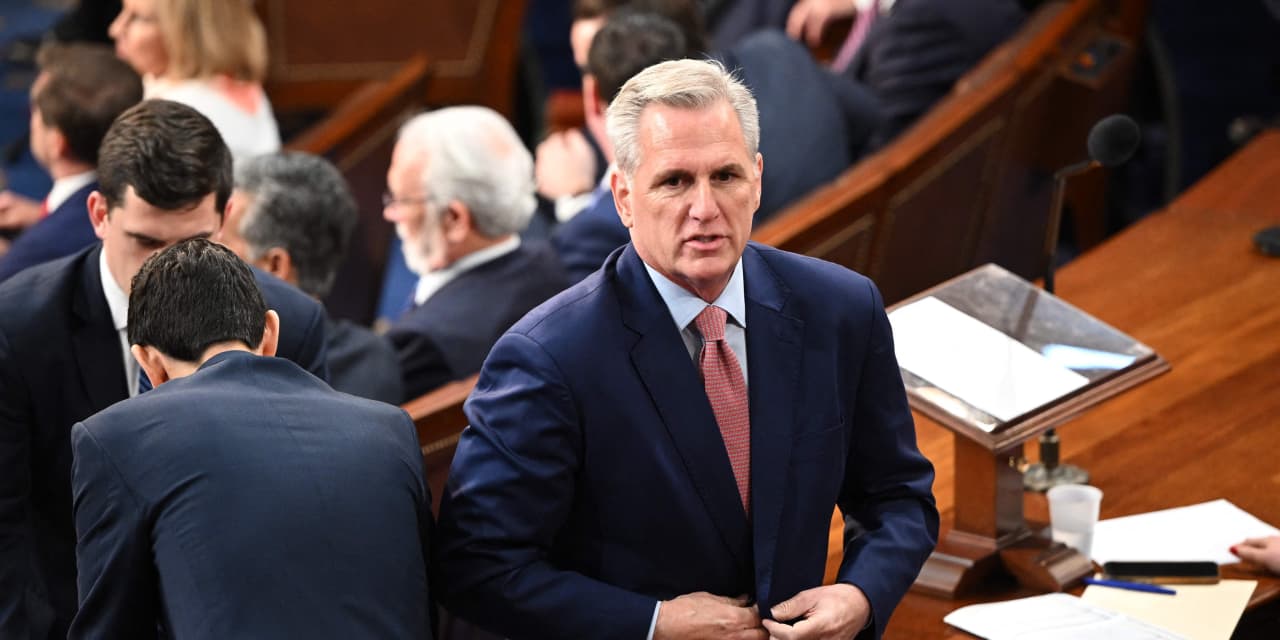 Drama over who will be the next speaker of the U.S. House of Representatives entered a fourth day Friday, as California Republican Kevin McCarthy failed to win the gavel after 11 straight ballots but signs of a deal were reportedly emerging.
Tune in here to watch all the action from the House floor:
Also read: Fight over House speaker job offers 'ominous portent of how the U.S. debt-ceiling fight will go,' analyst says
This article was originally published by Marketwatch.com. Read the original article here.