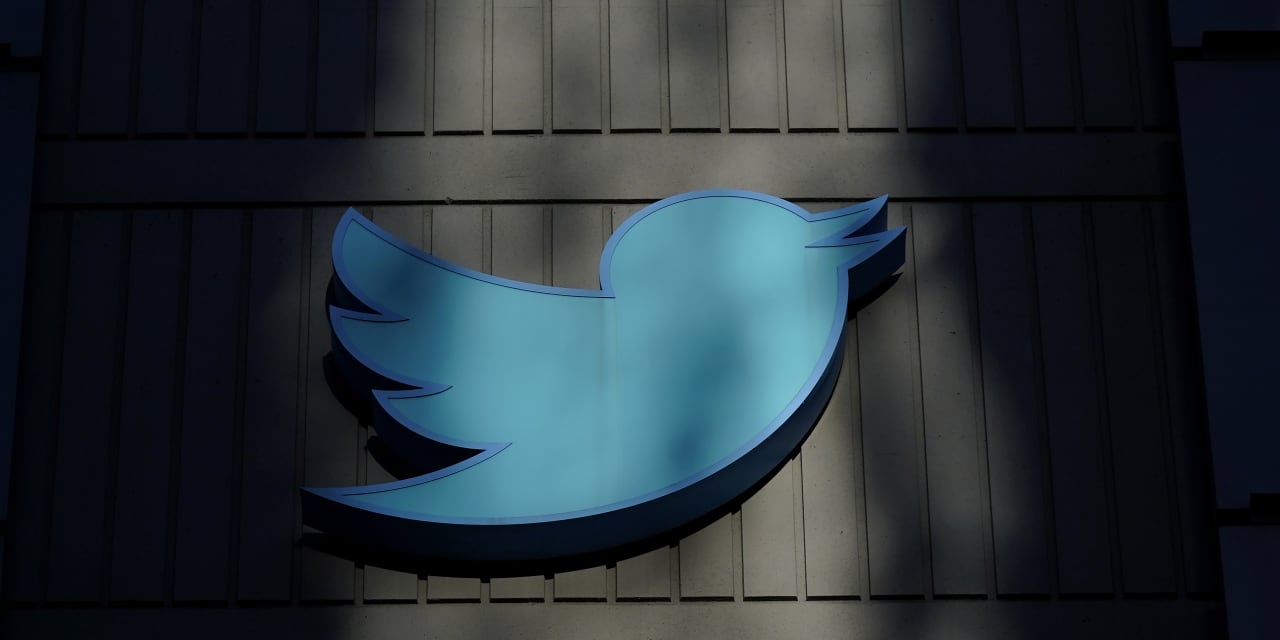 Data from 235 million Twitter accounts has been leaked and posted on an online hackers forum, free for anyone to download, according to reports late Wednesday.
Researchers at Privacy Affairs reported the leaked data includes account names, handles, creation dates, follower counts and email addresses, and that the data could be used for phishing, doxxing or to hack users' Twitter accounts.
The Washington Post reported that because the leak includes email addresses used to register accounts, anonymous whistleblowers or political dissidents around the world could be exposed to the risk of arrest, violence or extortion attempts. Most Twitter users live outside the U.S.
The Post reported the data likely was compiled in late 2021 through a vulnerability that Twitter said it had identified last August.
The leak appears to be related to a hacker who claimed in December to have obtained private data on more than 400 million Twitter accounts, and who demanded $200,000 ransom to delete the files.
An Irish regulator is reportedly investigating that breach for potential violations of the European Union's General Data Protection Regulation.
Twitter has laid off roughly three-quarters of its staff since Elon Musk bought the company in late October, sparking concern that the company has been left vulnerable to cyberattacks.
This article was originally published by Marketwatch.com. Read the original article here.