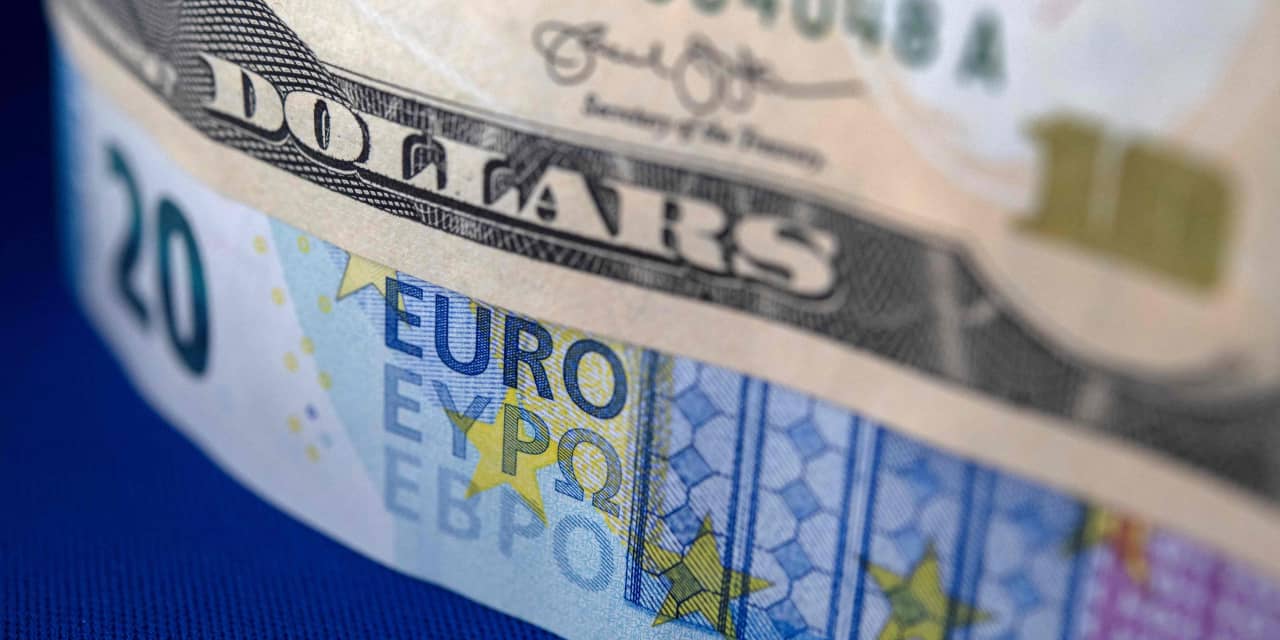 The ICE U.S. Dollar Index touched its highest level since early January on Friday as a stream of strong economic data had traders factoring in a growing chance of a half-a-percentage-point interest rate hike by the Federal Reserve in March.
The index was marginally higher at 103.89 after touching almost 104.67, a level last seen on Jan. 5, based on Refinitiv data. The move comes as rates on 1-month TMUBMUSD01M, 4.601% through 1-year bills TMUBMUSD01Y, 5.049% all moved higher on expectations for continued Fed rate hikes. Meanwhile, the three major stock indexes DJIA, +0.39% SPX, -0.28% finished mostly lower.
The dollar index has fallen from its 20-year high reached in September largely because of improving inflation data, which had investors and traders hopeful that the Fed could back off on the pace of rate hikes. The trouble is that inflation isn't falling fast enough and the economy is proving to be more resilient than many thought, so traders and investors are updating their expectations for how much higher interest rates could go.
Fed-funds futures reflect a growing possibility that the Fed will need to boost the size of its March 22 rate hike, to a half-of-a-percentage point. Meanwhile, former Treasury Secretary Larry Summers told Bloomberg that he sees a risk that the Fed will need to hit the brakes "very, very hard."
This article was originally published by Marketwatch.com. Read the original article here.