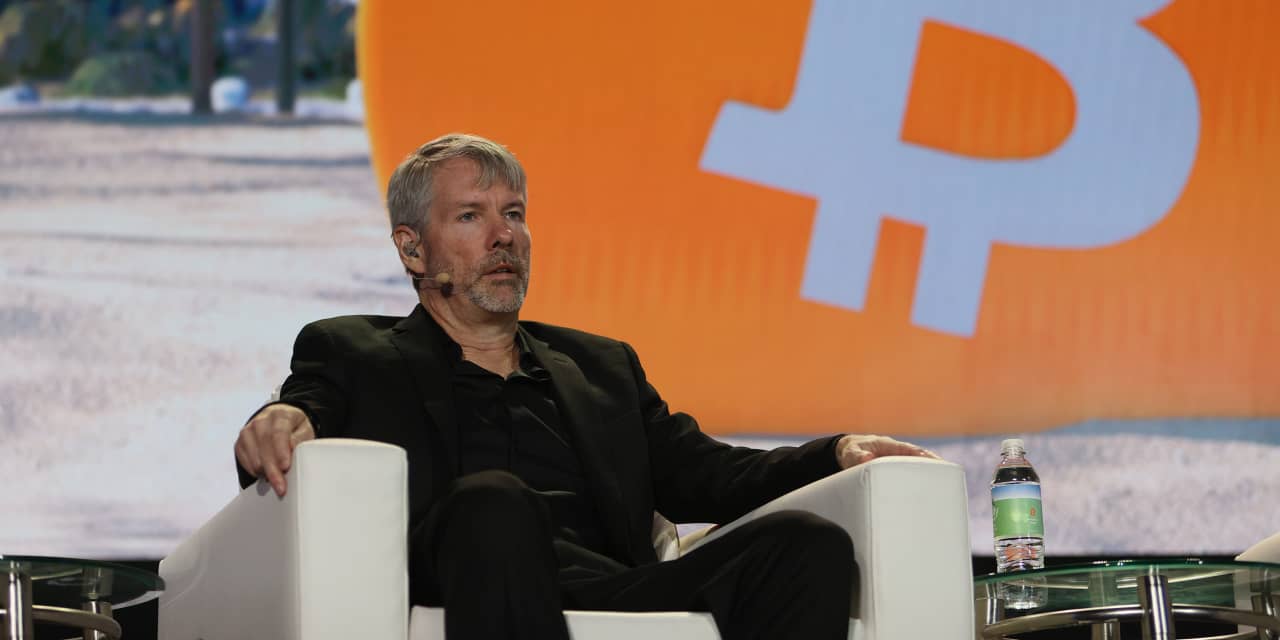 A court ruling did not dismiss claims by the District of Columbia against
Michael Saylor, the founder and CEO of MicroStrategy MSTR, -4.30%, has lost his case to dismiss claims that he failed to pay personal income taxes, interest and penalties in the District of Columbia, according to a court filing on Feb. 28.
The ruling did dismiss claims that Saylor and his company conspired to violate Washington D.C's False Claims Act, which is a federal law that holds persons and companies liable for defrauding governmental programs.
In August 2022, the District of Columbia filed a complaint through its Office of the Attorney General against Saylor and his company, alleging that he didn't pay income taxes over a number of years, avoiding more than $25 million in taxes to the district. In October, Saylor filed a motion to dismiss the complaint.
A status conference regarding the case is scheduled for Mar. 10, and the final outcome is not presently determinable.
This article was originally published by Marketwatch.com. Read the original article here.