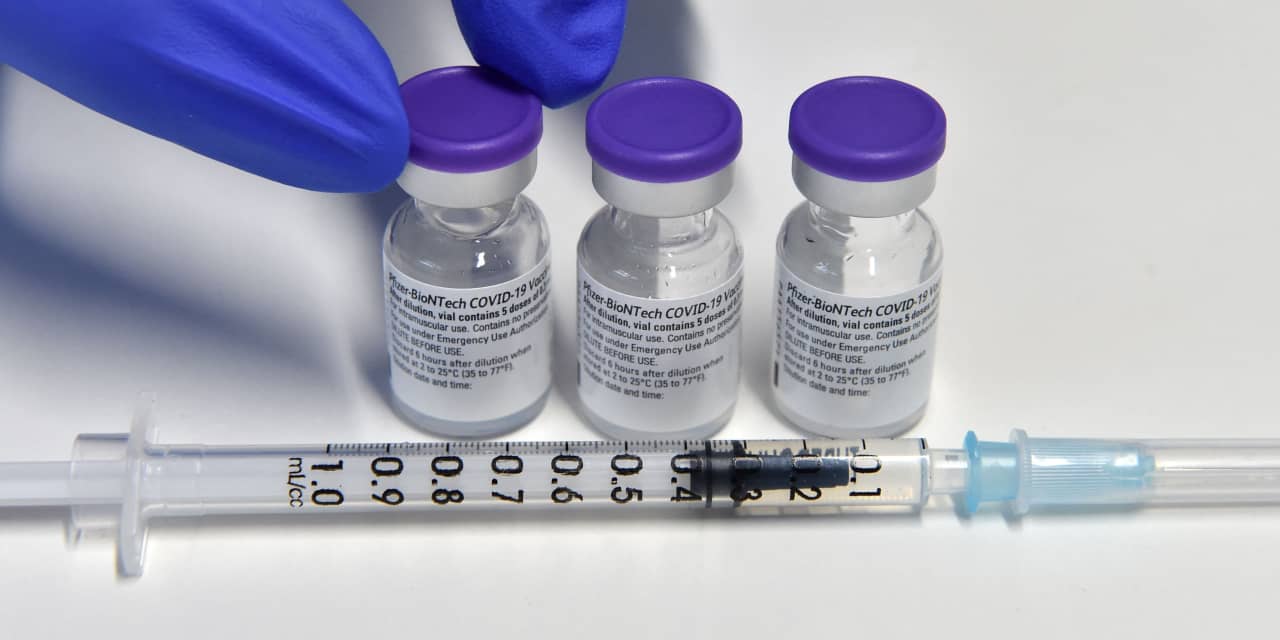 The Food and Drug Administration is recommending that the U.S. decide each June which SARS-CoV-2 strains should be included in an annual fall booster shot.
Doing so would allow updated COVID-19 vaccines to be ready for distribution "no later than September" each year, according to documents published by the regulator.
The FDA's Vaccines…
This article was originally published by Marketwatch.com. Read the original article here.