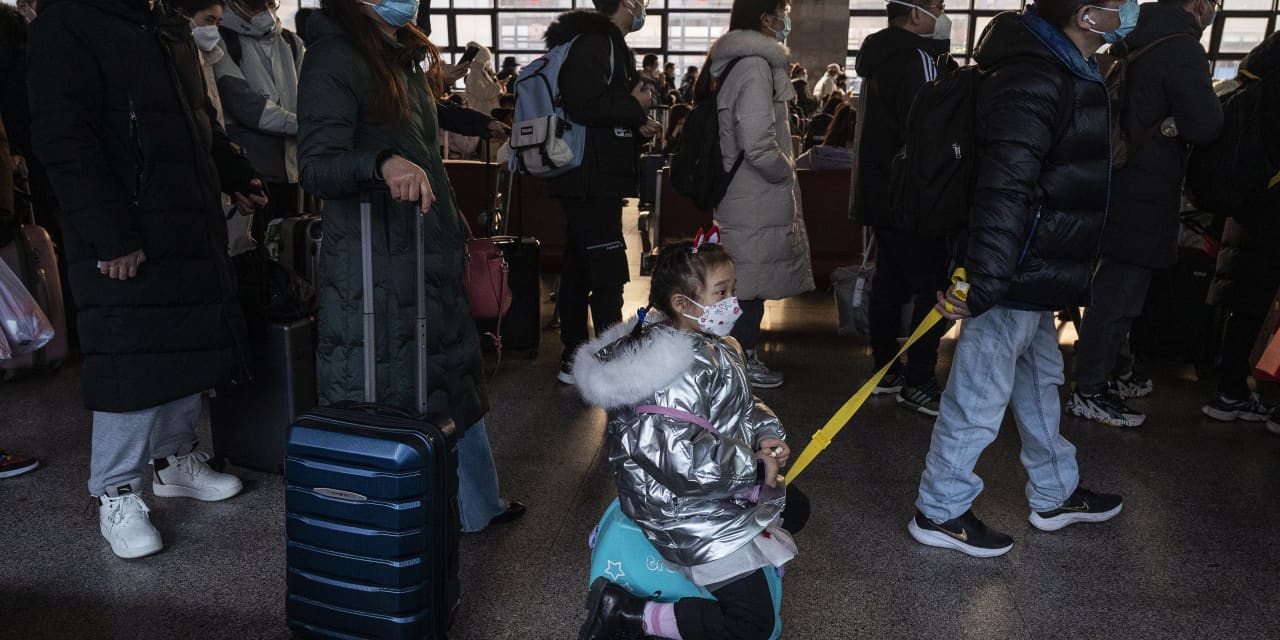 A few days into the first Lunar New Year holiday since the lifting of pandemic restrictions in China, Chinese consumers are eager to travel but are also wary as a major COVID wave sweeps the nation, MarketWatch's Tanner Brown reported.
The 15-day festival is considered the world's largest annual migration, during which students and workers return to their hometowns in droves — that is, until COVID shut down travel in 2020.
On…
This article was originally published by Marketwatch.com. Read the original article here.