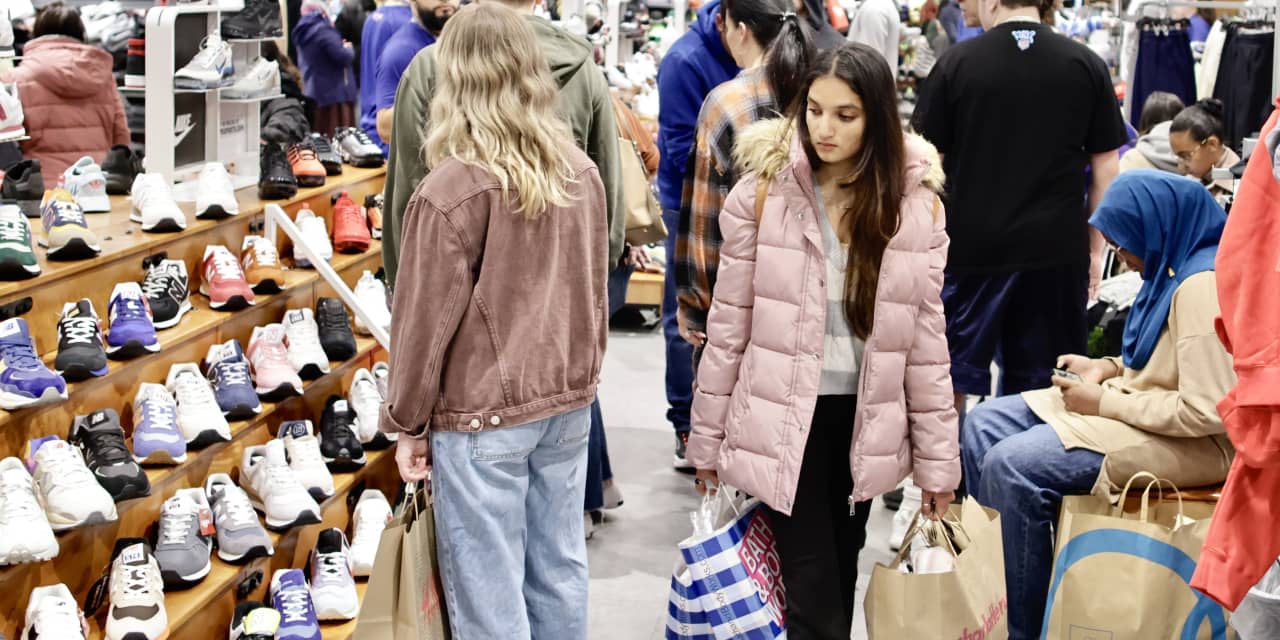 More than 80% of people in the U.S. say, "We are in a better place than we were a year ago," according to the Axios/Ipsos Coronavirus index, as many say they have returned to their pre-COVID routines.
Only one-third of those polled say they wear a mask some or all of the time in public even as the holiday season hits full swing and COVID infections and hospitalizations are rising in the U.S.
"With majorities getting out and about and only about 1 in 4 saying they're taking steps to avoid COVID or the flu, for most people this is going to be a COVID worry- free holiday," Cliff Young, president of Ipsos U.S. Public Affairs, told Axios.
Another poll tracking COVID sentiment in the U.S. showed that concern about the virus was low among all age groups in November — though not as low as it was earlier this fall.
COVID news to know:
This article was originally published by Marketwatch.com. Read the original article here.