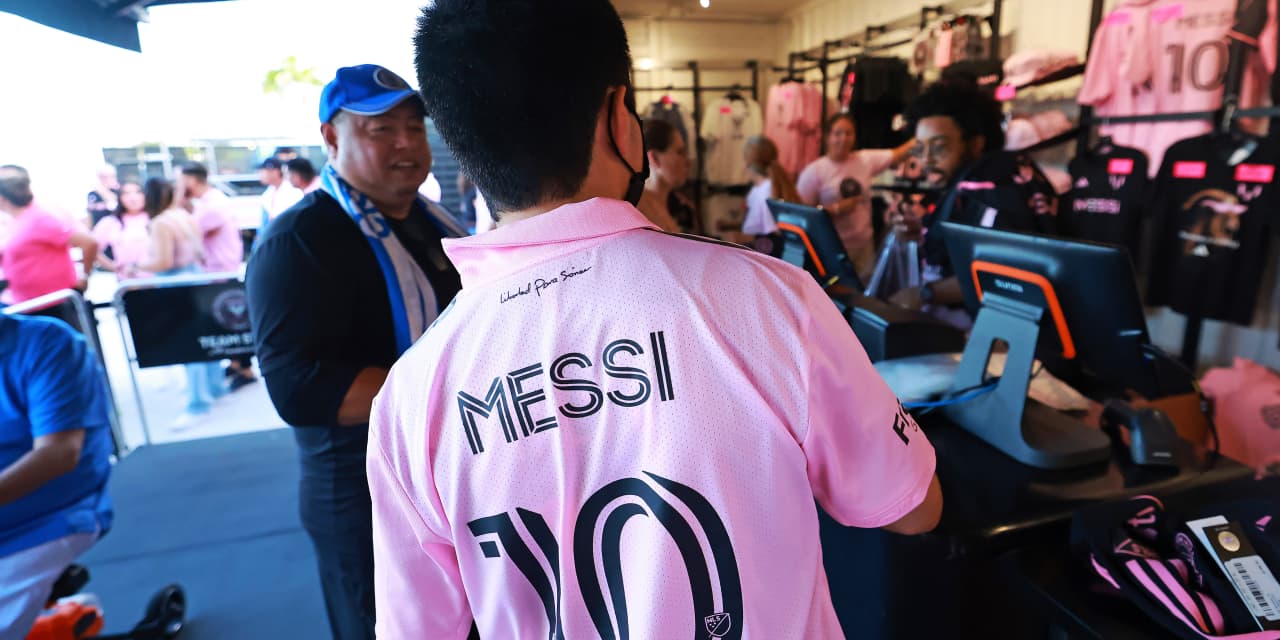 The numbers: Consumer spending rose 0.5% in June in a sign of confidence in the economy as inflation eased again and the U.S. continued to grow.
Analysts polled by the Wall Street Journal had forecast a 0.5% increase.
Incomes advanced 0.3% in June, the government said Friday.
Consumer spending is the main engine of the U.S. economy. Households increased spending by a 1.6% annual pace in the second quarter running from April to June. Outlays have risen seven months in a row.
Key details: Americans bought more trucks last month and spent more on financial advice. They also increased spending on housing, gas utilities and recreation.
The U.S. savings rate, meanwhile, slipped to 4.3% from a 13-month high of 4.6%. Savings had fallen late last year to the lowest level since 2005.
The so-called PCE price index, the Federal Reserve's favorite inflation barometer, rose a modest 0.2% in June. And the rate of inflation rose at the slowest pace since September 2021.
Big picture: A strong jobs market marked by low unemployment and rising wages have given Americans the confidence to spend more than enough to keep the economy growing. Services such as dining out, travel and recreation have especially benefited.
Most economists predict spending will slow, however, as rising interest rates take a bigger bite out of the economy. Whether that's enough to eventually tip the U.S. into recession is far from clear.
Looking ahead: "Slower inflation and growing real incomes have provided some breathing room, encouraging consumers to spend on travel and recreational activities," said senior economist Kayla Bruun of Morning Consult.
"Momentum may begin to fade as summer splurges dry up, however," she added. "Morning Consult's data suggests consumers are growing increasingly price sensitive across a broad range of categories."
Market reaction: The Dow Jones Industrial Average DJIA, +0.50% and S&P 500 SPX, +0.99% were set to open higher in Friday trades.
This article was originally published by Marketwatch.com. Read the original article here.