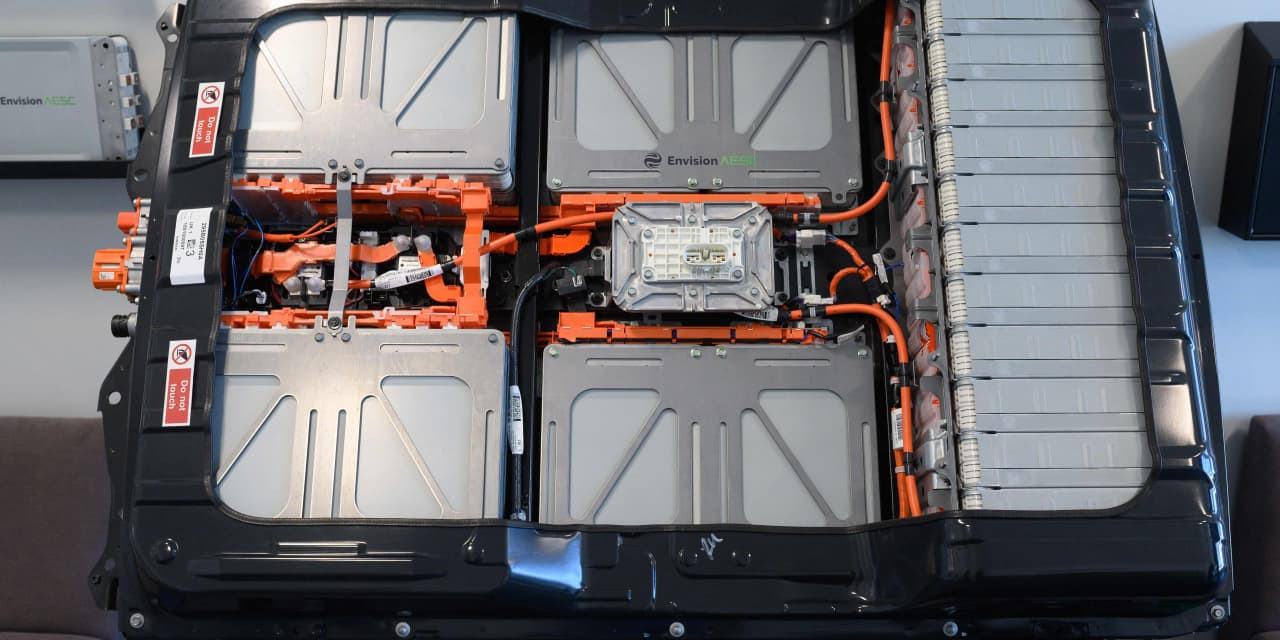 The U.S. government's plan to have electric vehicles make up the majority of new vehicles sales in less than a decade will have ripple effects across markets for so-called "green" metals, those used to achieve cleaner energy goals, such as lithium, cobalt, nickel and copper.
On April 12, the Biden Administration proposed vehicle pollution standards to make all vehicles cleaner and more efficient. If finalized, the proposed rules could result in the "electrification of 67% of new sedans, crossovers, SUVs and light trucks by…
This article was originally published by Marketwatch.com. Read the original article here.