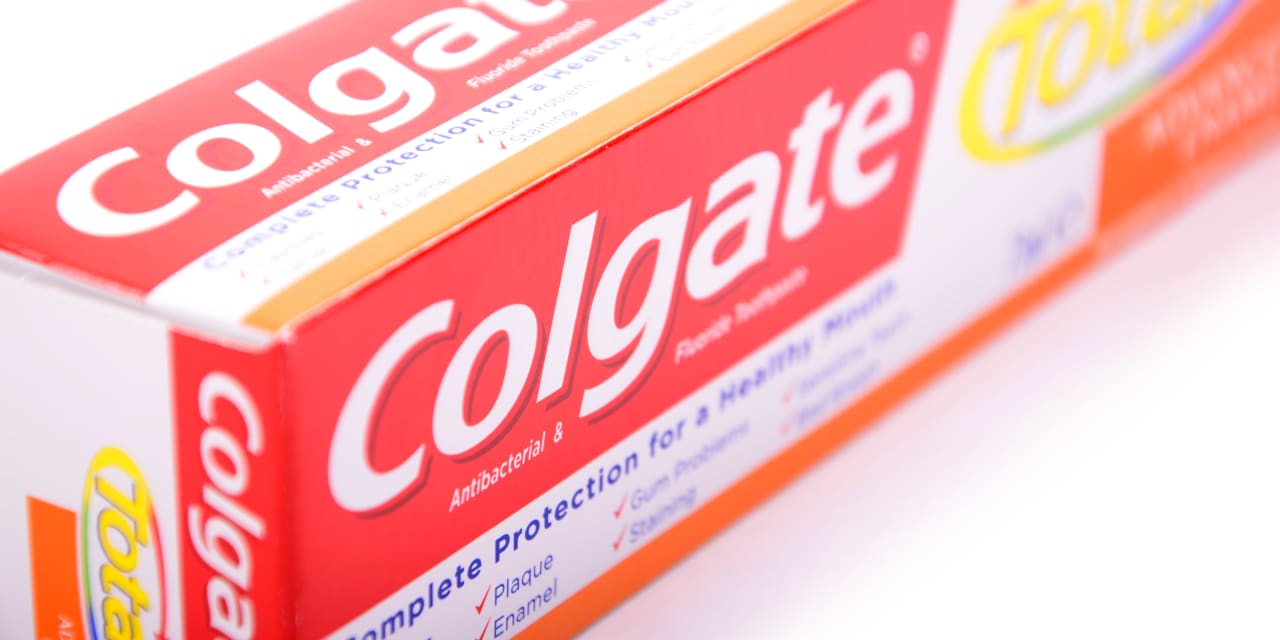 Colgate-Palmolive Co.'s stock rose 3.6% Friday after the consumer-goods company posted better-than-expected first-quarter earnings that were bolstered by higher prices, including a 10.5% increase in North America.
Consumer-goods companies have been demonstrating their pricing power this earnings season. Procter & Gamble Co. PG and Kimberly-Clark Corp. KMB also raised prices by double-digit percentages, as did PepsiCo Inc. PEP, Nestlé CH:NESN and Unilever NL:UNA, with little impact on volumes.
New…
This article was originally published by Marketwatch.com. Read the original article here.