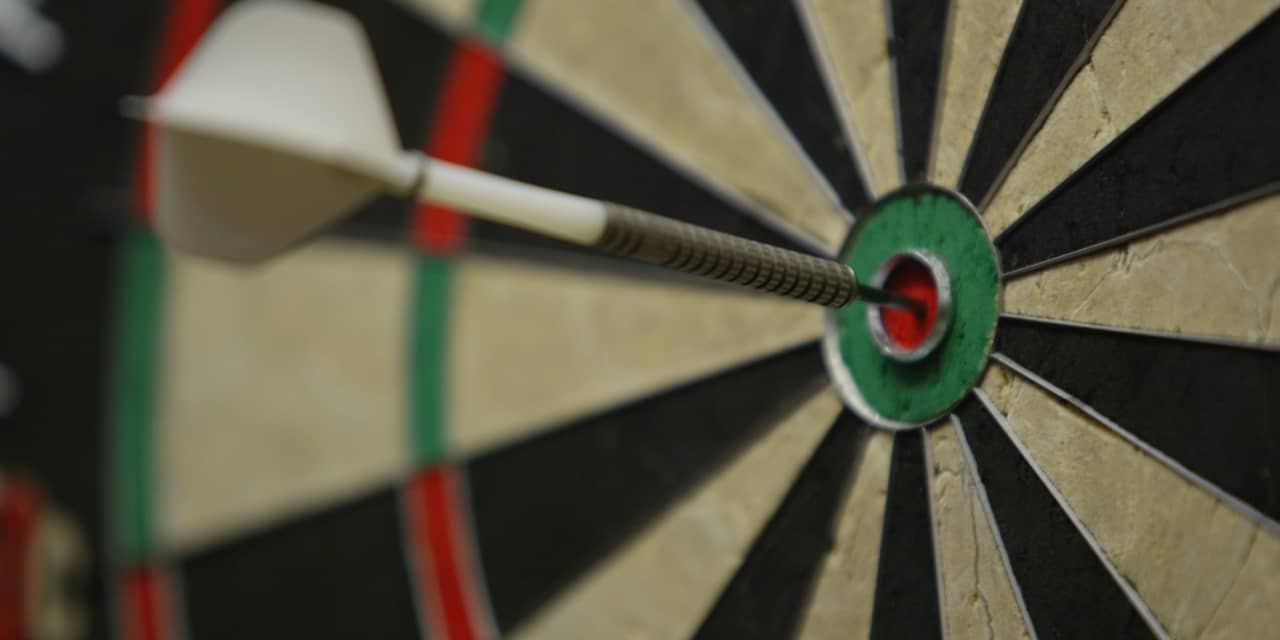 Jerome Powell, chairman of the Federal Reserve, has tried pretty much everything he can do to combat inflation. The U.S. central bank has hiked its benchmark fed funds rate 10 times over the past 14 months, moving it by a total of 5 percentage points — from near zero. The current fed funds target rate is 5% to 5.25%, the highest it has been since the summer of 2007.
Now Powell is signaling that rate hikes might be over for a while. No promises have been made about "hike in May and go away," but the financial market now believes…
This article was originally published by Marketwatch.com. Read the original article here.