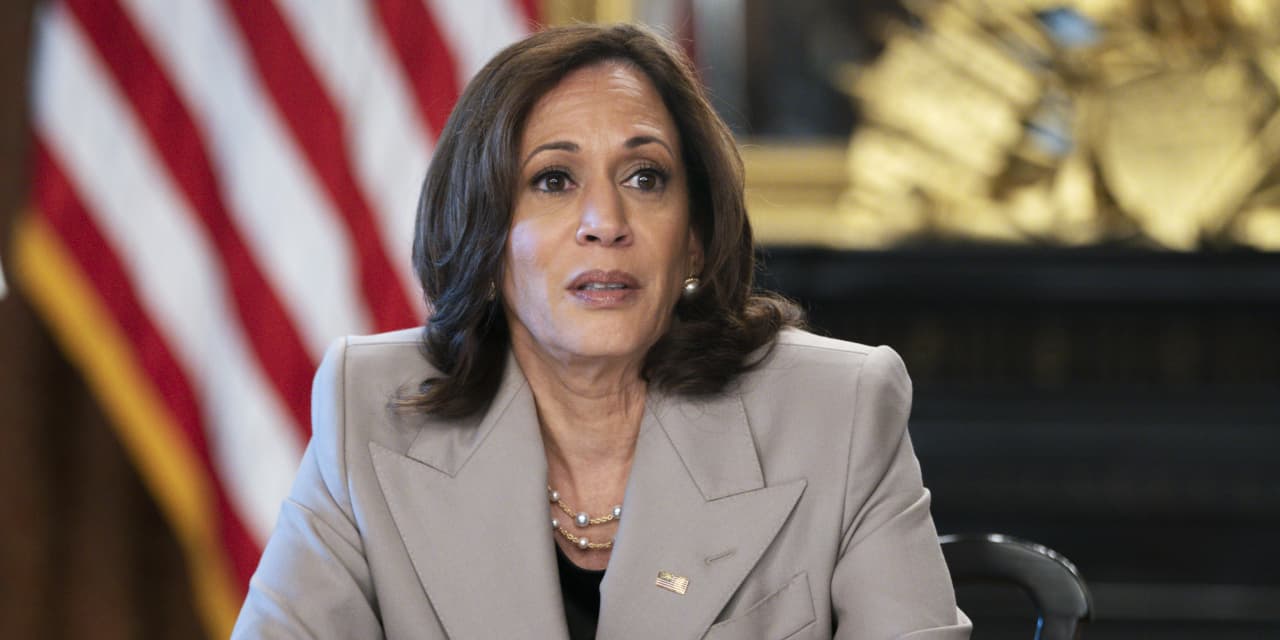 Vice President Kamala Harris will host the chief executives of Alphabet GOOG GOOGL, Microsoft MSFT, OpenAI and Anthropic at the White House on Thursday to discuss artificial-intelligence issues.
Harris and senior administration officials aim to have a "frank discussion" of the risks in AI development and of "ways we can work together to ensure the American people benefit from advances in AI while being protected from its harms," according to an invitation for the meeting obtained by MarketWatch.
The…
This article was originally published by Marketwatch.com. Read the original article here.