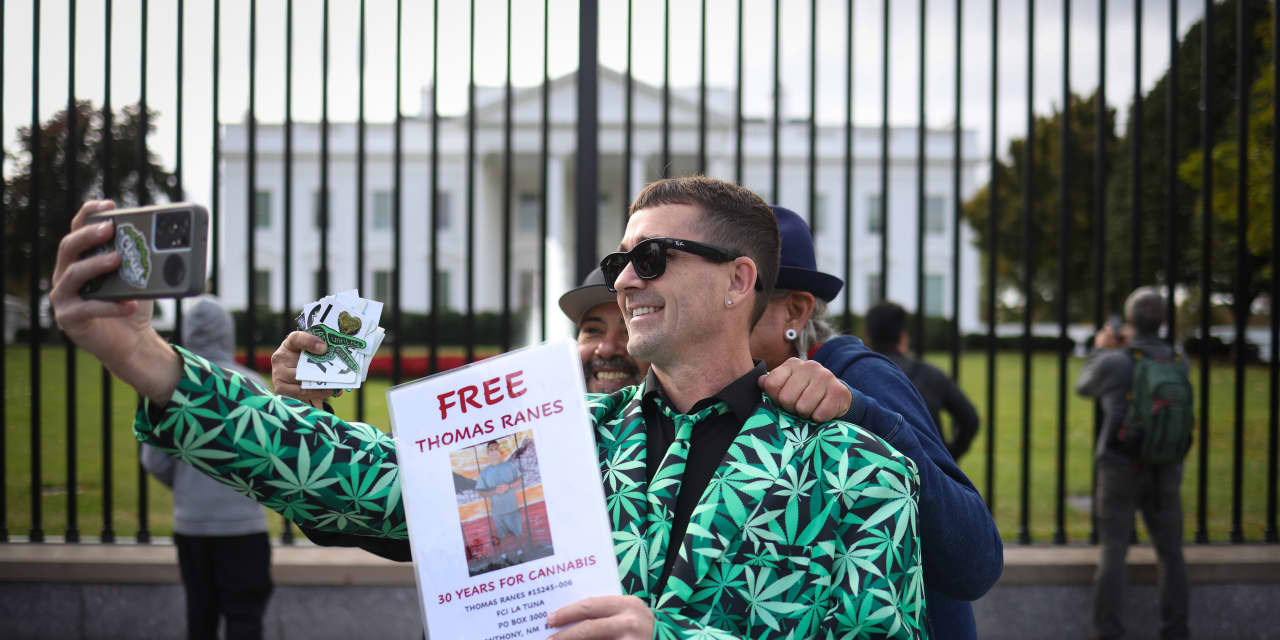 A move in in both the U.S. House of Representatives and the Senate to reintroduce legislation to open up the financial system for cannabis companies has sparked a rally in beaten-down stocks in the sector on Thursday.
The legislation has been passed by the House seven times but has yet to win Senate approval. Wall Street analysts and lawmakers said the latest version may come to a vote in the Senate for the first time.
However,…
This article was originally published by Marketwatch.com. Read the original article here.