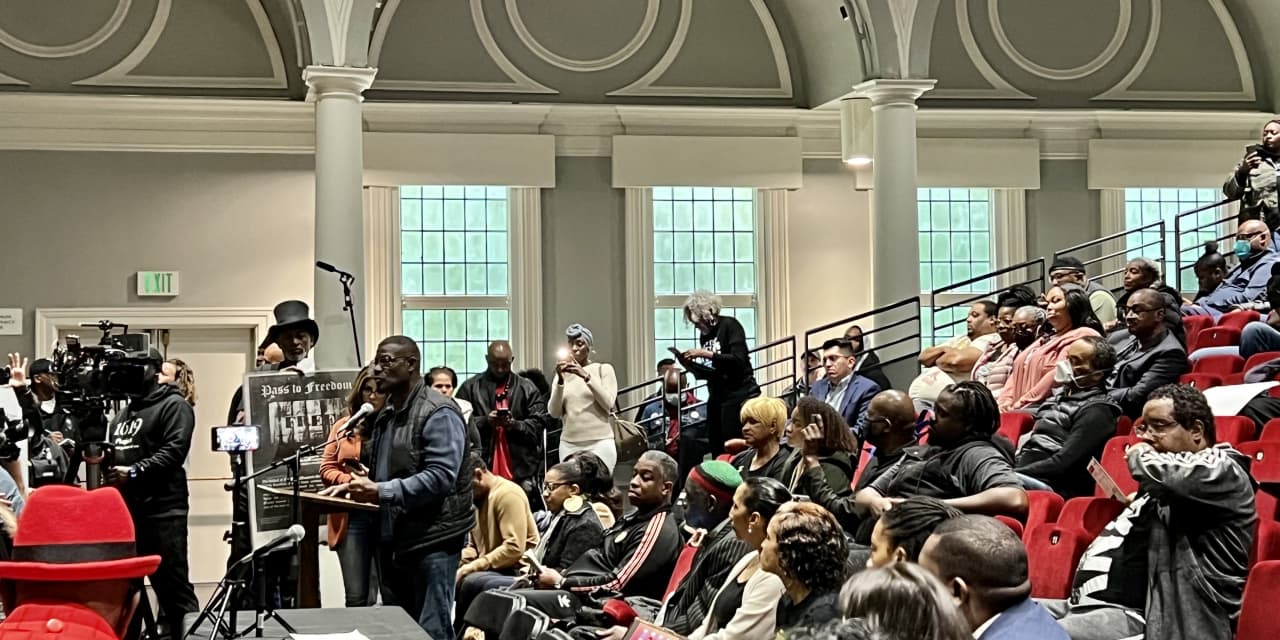 After a sometimes contentious day-long meeting Saturday, California's reparations task force approved a sweeping set of recommendations — including potentially hundreds of billions of dollars in monetary reparations — for repair and restitution for harms experienced by African Americans as a result of slavery and the state's subsequent policies and practices.
The task force was born out of a 2020 law that established the first state-level reparations effort of its kind in the nation. The final report by the panel, which…
This article was originally published by Marketwatch.com. Read the original article here.