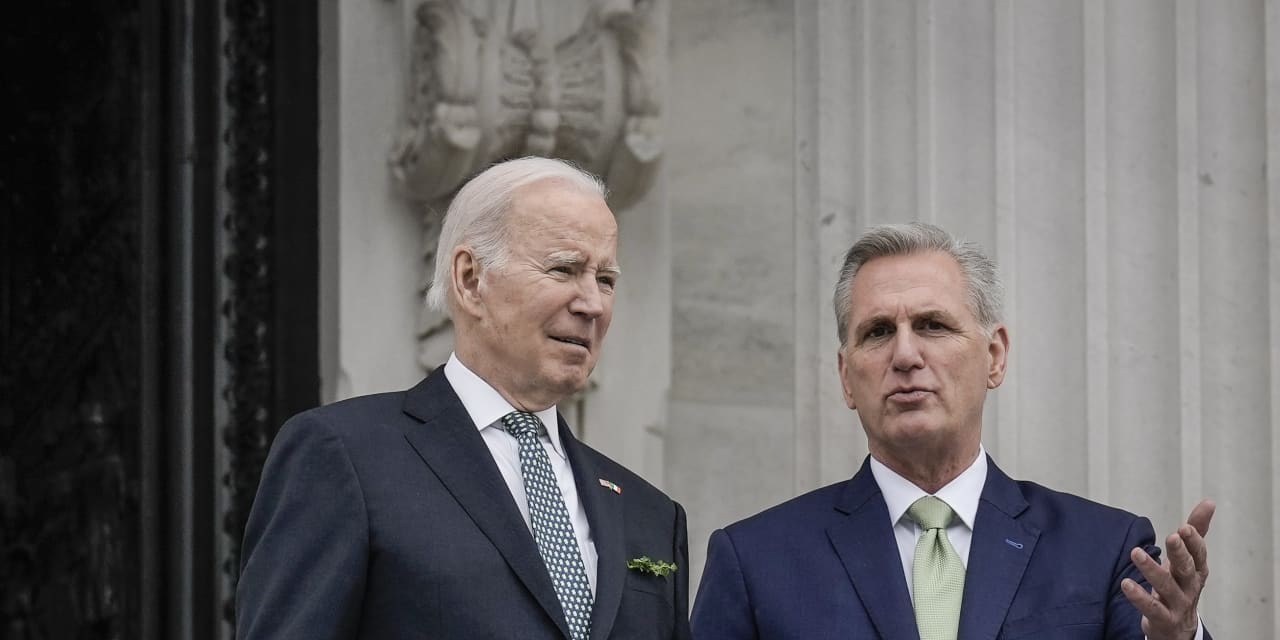 The last time the U.S. had a really serious debt ceiling crisis, back in the summer of 2011, the stock market tanked and government bonds boomed.
The S&P 500 SPX crashed more than 15% in 2½ weeks, something not quite as scary as what happened in March 2020, but not a million miles away either. Small-cap stocks, as measured by the Russell 2000 RUT, fell by nearly 25%.
This…
This article was originally published by Marketwatch.com. Read the original article here.