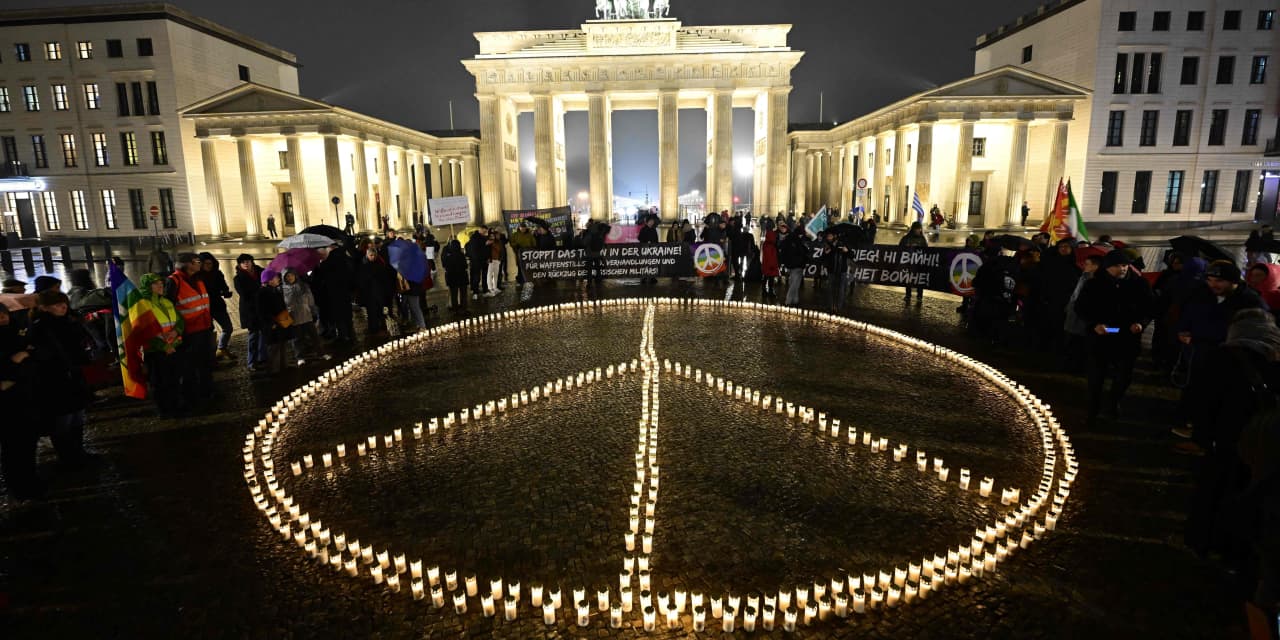 The Federal Reserve is going to stop throwing punches, but it's not about to cut interest rates even as signs of fragility in the financial sector emerge, says leading fund manager BlackRock.
In a note from the BlackRock Investment Institute, the fund manager says the Fed, and other central banks, have made clear that banking troubles wouldn't stop them from hiking interest rates.
The European Central Bank hiked rates by a half point following the collapse at SVB Financial, and the Federal Reserve went through with a quarter-point increase, an move matched by the Bank of England. Even the Swiss National Bank made a half-point increase after rescuing Credit Suisse.
"That damage is now front and center – central banks are finally forced to confront it. We think this means they are set to enter the new phase of curbing inflation that we've been flagging. We see major central banks moving away from a 'whatever it takes' approach, stopping their hikes and entering a more nuanced phase that's less about a relentless fight against inflation but still one where they can't cut rates."
The fund manager doesn't expect the Fed to be successful in fighting inflation in the absence of a deep recession. It recommends inflation-linked bonds over their nominal peers, and says "very short-term" government paper is attractive for income given the potential for the market to price out rate cuts quickly.
The yield on the 2-year Treasury TMUBMUSD02Y, 4.014% rose above 4% on Tuesday after yielding as low as 3.55% last week.
This article was originally published by Marketwatch.com. Read the original article here.