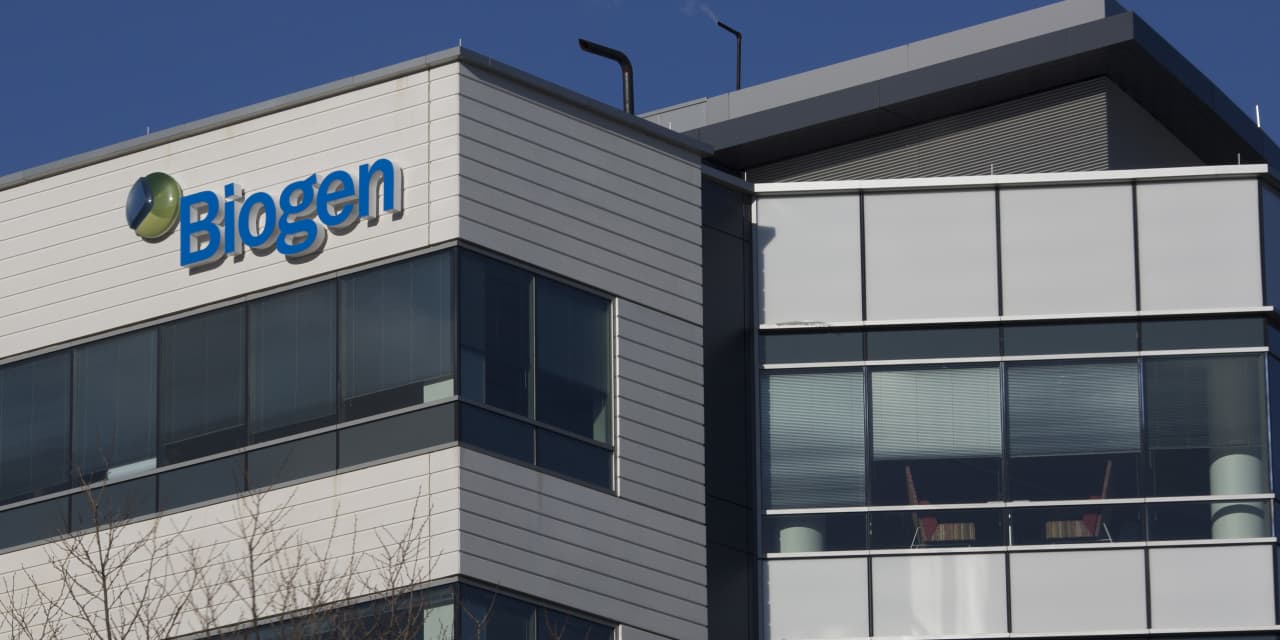 Biogen Inc. said Friday it has agreed to acquire Reata Pharmaceuticals Inc. for $7.3 billion in cash in a deal that will help it expand its portfolio of treatments for rare diseases.
Reata RETA, +54.02% "has made significant advancements developing therapeutics that regulate cellular metabolism and inflammation in serious neurologic diseases," Biogen BIIB, +0.93% said in a statement.
The company's FDA-approved Skyclarys is the first and only approved treatment for Friedreich's ataxia in the U.S., with a commercial launch under way and a European review ongoing.
Friedreich's ataxia is an ultra-rare, genetic, life-shortening, debilitating and degenerative neuromuscular disorder, said the company. There are an estimated 5,000 patients in the U.S. that have been diagnosed with the disorder, which typically causes symptoms starting in childhood that include progressive loss of coordination, muscle weakness, and fatigue that lead them to be wheelchair-using by their 20s.
Read also: Biogen, Eli Lilly likely to split the Alzheimer's drug market, analysts say
"This is a unique opportunity for Biogen to bolster our near-term growth trajectory, and SKYCLARYS is an excellent complement to our global portfolio of treatments for neuromuscular and rare disease," said Biogen's Chief Executive Christopher Viehbacher in a statement.
Biogen will pay $172.50 per Reata share, or a premium of 59% over the stock's closing price Thursday at $108.55. Reata's stock soared more than 52% on the news.
The deal is expected to close in the fourth quarter and to significantly boost Biogen's adjusted per-share earnings starting in 2025. Biogen plans to fund the deal with cash on hand and by issuing term debt.
Biogen's stock was up 1.2% and has fallen 4% in the year to date, while the SPDR S&P Biotech exchange-traded fund XBI, +2.49% has fallen 1.4% and the S&P 500 SPX, +0.99% has gained 18%.
Read also: Biogen to slash 1,000 jobs as it looks to save $700 million
Related:Biogen's big Alzheimer's drug win fails to boost the stock as analysts see slow Leqembi rollout
This article was originally published by Marketwatch.com. Read the original article here.